Political Affairs
The Political Working Group of the International Follow-Up Committee on Libya held a meeting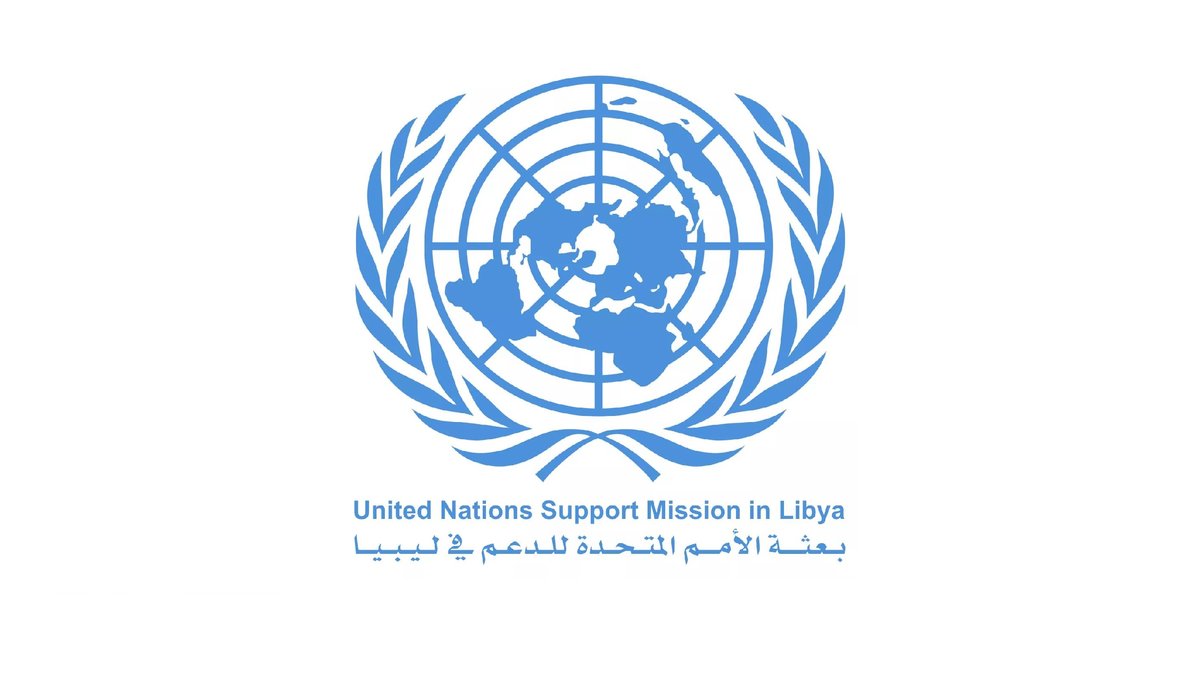 Libyan Cloud News Agency
The Political Working Group of the International Follow-Up Committee on Libya held a meeting to review the progress attained thus far in advancing a comprehensive political settlement of the situation in Libya, and pursuing the implementation of the Roadmap for the Preparatory Phase adopted by the Libyan Political Dialogue Forum (LPDF), with a view towards holding national elections on 24 December 2021.
The Chairman of the High National Elections Commission (HNEC), Emad Al-Sayah, briefed members of the Group on the activities and preparations by HNEC for organizing and conducting the national elections.
The members discussed with Al-Sayah the support and assistance that the participants of the Berlin process can offer to HNEC with a view to successfully concluding the electoral process.
They also commended the important progress achieved thus far by the Libyan people and stakeholders in implementing the LPDF Roadmap and advancing the political process. They expressed their continued support for the new Executive Authority, and all relevant institutions, in their efforts to successfully complete the Preparatory Phase, including through the unification of all Libyan institutions, and the promotion of national reconciliation.