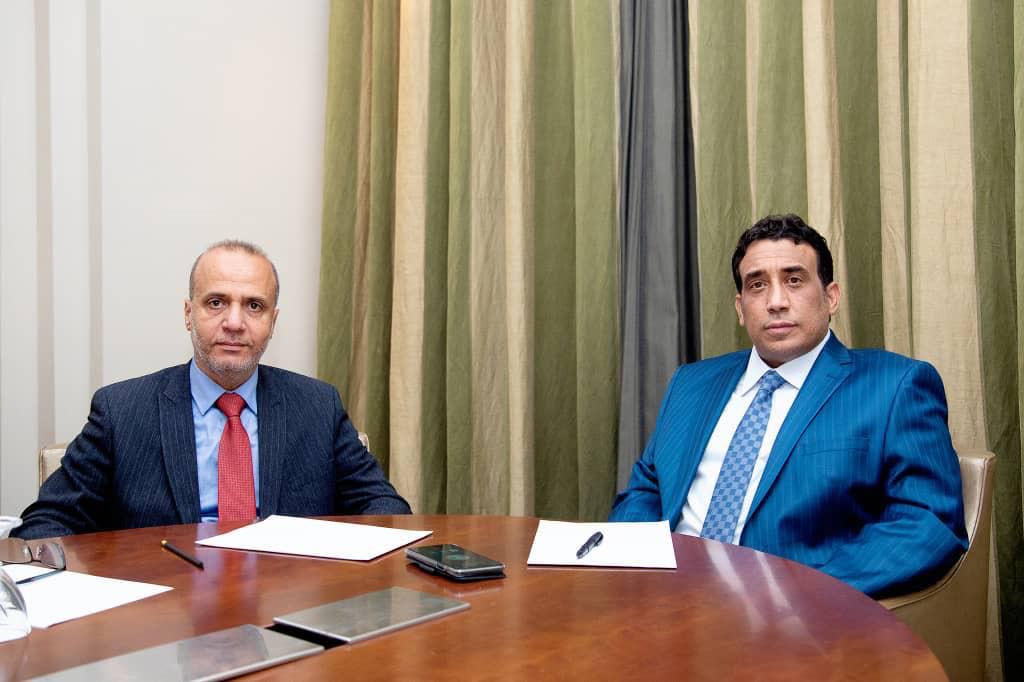 Libyan Cloud News Agency – Tripoli
The elected Presidential Council held its first meeting on Wednesday at its temporary headquarters in the city of Tripoli.
At the beginning of the meeting, the President and members of the Council offered congratulations to the Libyan people on the occasion of the 10th anniversary of the 17 February revolution.
They urged the prime minister to form his government within the specified period, according to the outcomes of the Libyan Political Dialogue Forum.
They also discussed mechanisms for holding the elections scheduled to be held on 24 December 2021.