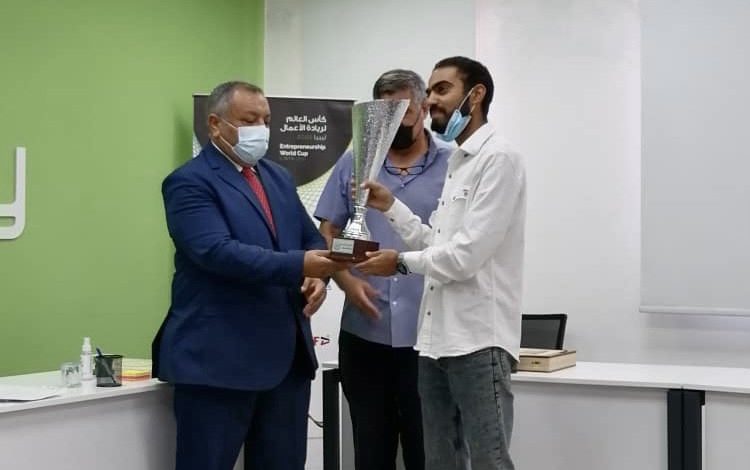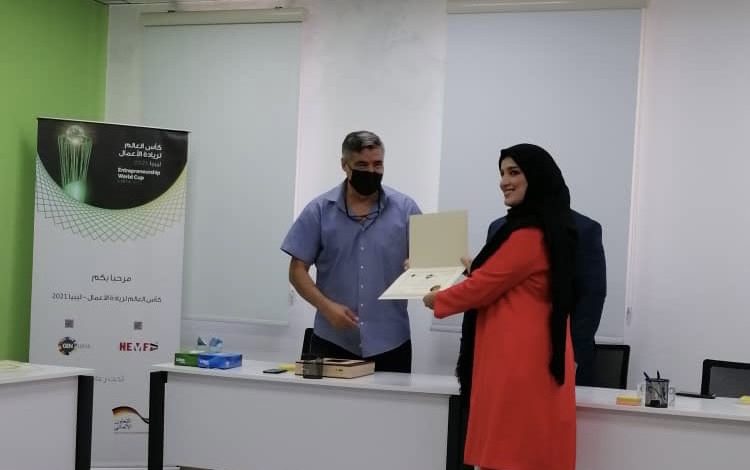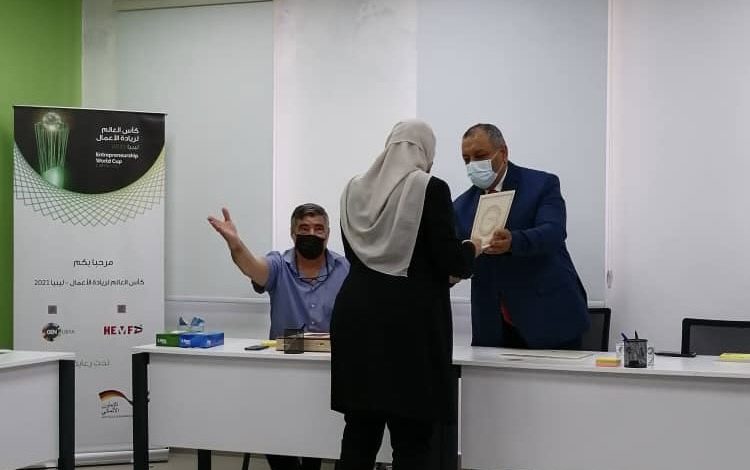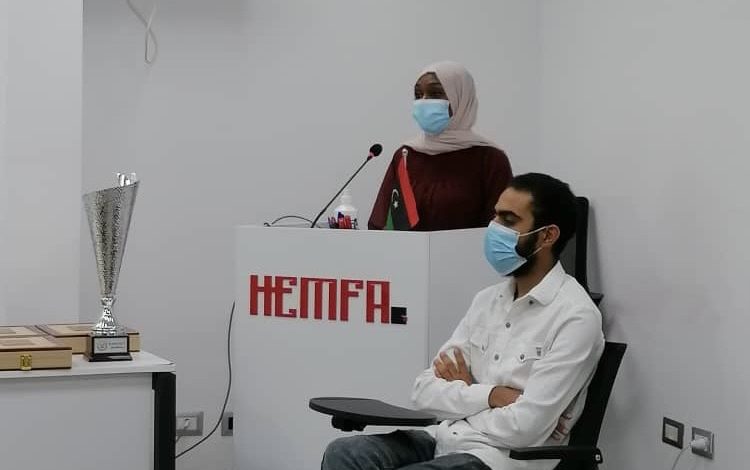 Libyan Cloud News Agency – Tripoli
The National Entrepreneurship World Cup 2021 has been concluded in Tripoli.
434 entrepreneurs took part in the competition which was supervised by the Global Entrepreneurship Network in Libya, with the support of the National Oil Corporation, the Deutsche Gesellschaft für Internationale Zusammenarbeit GIZ, and Jumhouria Bank.
The head of the Global Entrepreneurship Network in Libya, Al-Mukhtar Jouili, stressed that such competitions contribute to supporting and encouraging young people in the field of entrepreneurship, and open doors for them to present their ideas and innovations for their projects and start-up companies to highlight their presence locally and internationally.
On the sidelines of the competition, a training program was launched by the incubator EPP, which attracted dozens of entrepreneurs from the participants and non-participants in the competition in order to give them the tools to make their way in the business world and develop their skills and capabilities in this field.