Political Affairs
The National Commission for Human Rights welcomed the exchange of prisoners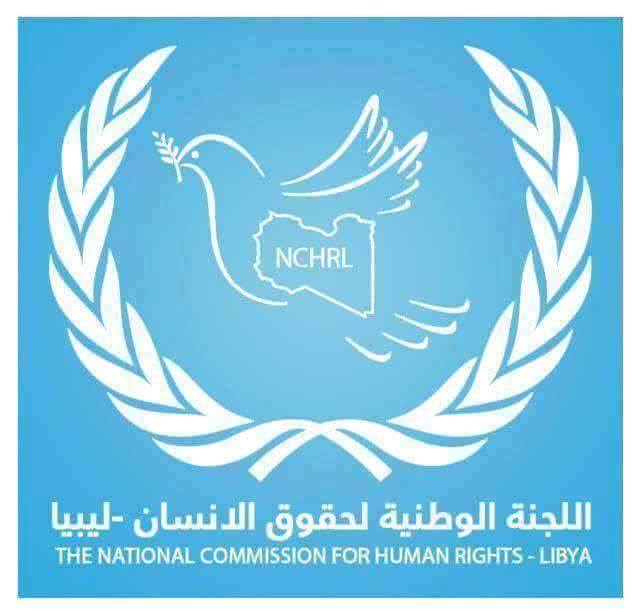 Libyan Cloud News Agency – Tripoli
The National Commission for Human Rights in Libya has welcomed the exchange of prisoners between the two parties to the conflict, which took place on Friday in Ash Shwayrif town under the supervision of the Joint Military Committee 5 + 5.
The Commission called for the release of the prisoners of war and to reveal the fate of all missing persons.
It called on the Joint Military Committee 5 + 5 to complete the rest of the terms of the ceasefire agreement and to expedite the expulsion of foreign mercenaries from Libya, as well as to stop all violations of the arms embargo.