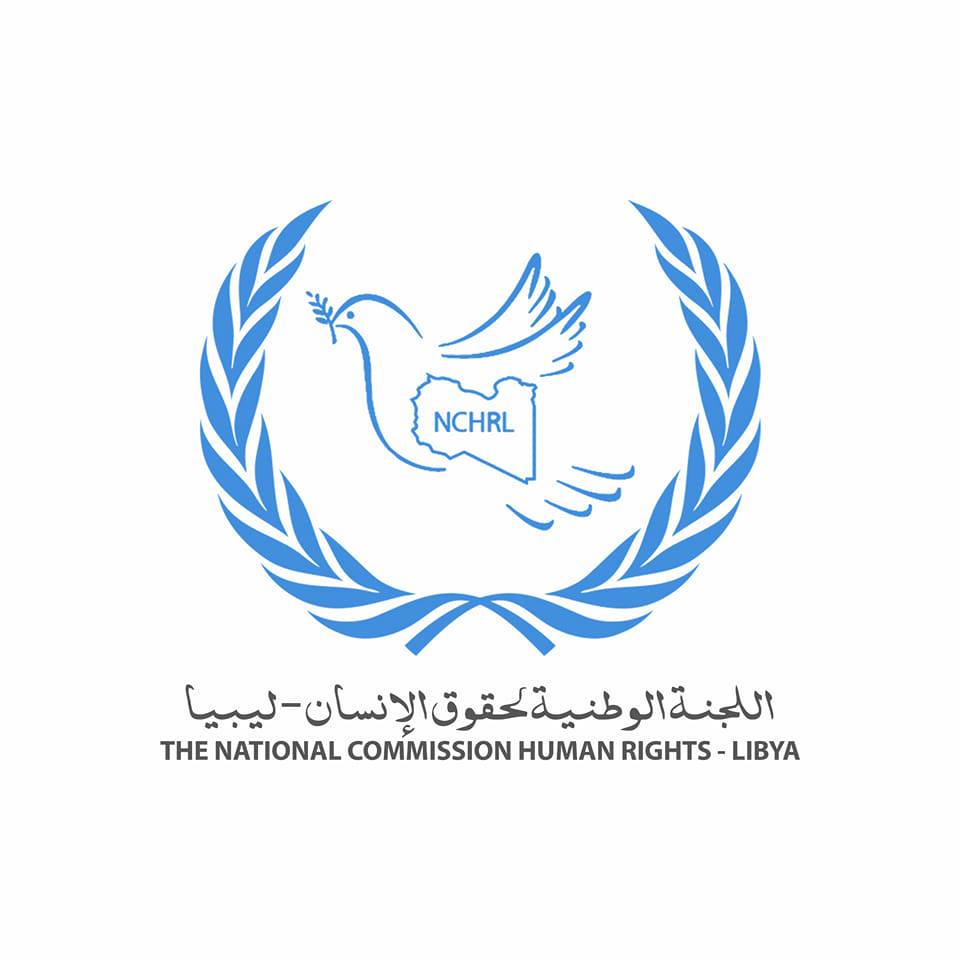 Libyan Cloud News Agency – Zuwara
The National Commission for Human Rights in Libya has expressed deep sorrow and concern over the verbal and physical assault against a teacher in Zuwrara city by the mother of a student at the school.
The Commission welcomed the Public Prosecution's investigation into the assault to ensure the creation of a legal deterrent against such practices that constitute crimes and grave violations punishable by the law.
It called on the Ministry of Education, the Educational Inspection Department, the Higher Committee for Childhood, and the Libyan Network for the Protection of Child Rights to take strict measures to address and stop such practices and actions.
The Commission held the Ministry of Education legally responsible for what it described as its poor performance and shortcomings in the proper conduct of the educational process and the provision of a suitable school environment for students and teachers alike, in terms of equipping educational institutions, qualifying and training educational cadres, and following up on the commitment of educational institutions to prohibit verbal and physical school violence against male and female students.