Political Affairs
The Ministry of Justice held a meeting to discuss measures against the Coronavirus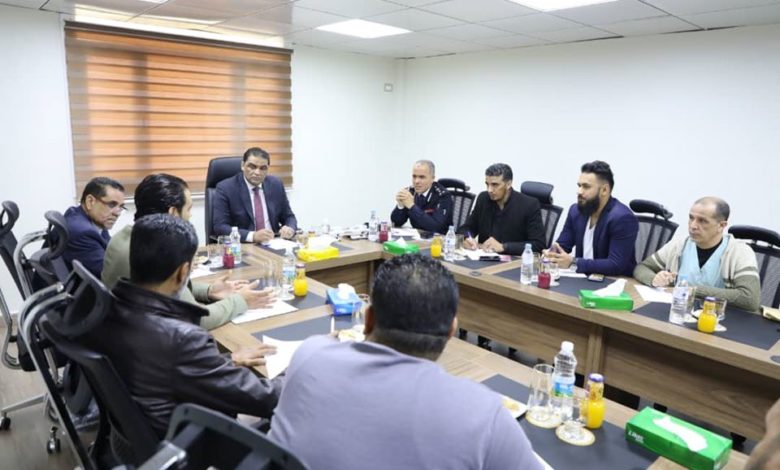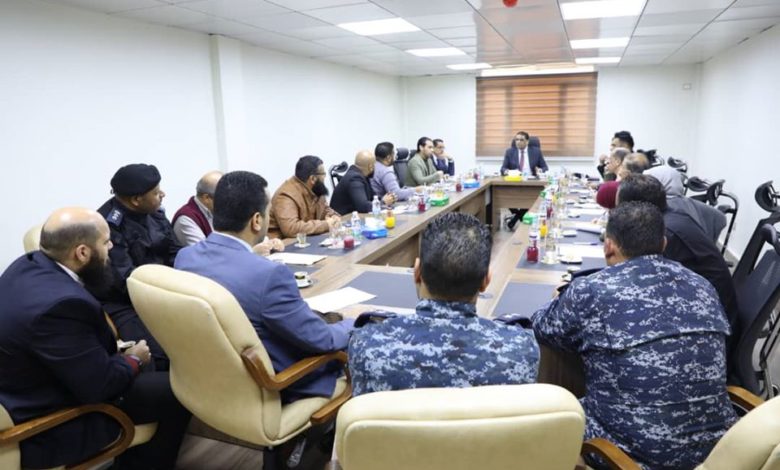 Libyan Cloud News Agency – Tripoli
The Minister of Justice in the Government of National Accord, Mohammed Lamloum, has met in Tripoli with a number of the ministry's officials to discuss the Coronavirus.
The attendees agreed to take preventive measures to prevent the spread of the disease in the ministry's prisons and rehabilitation centers.
They also agreed to quarantine all new inmates as a precautionary measure.
At the end of the meeting, the attendees agreed to form a crisis committee to ensure that all measures and instructions regarding the disease are followed.