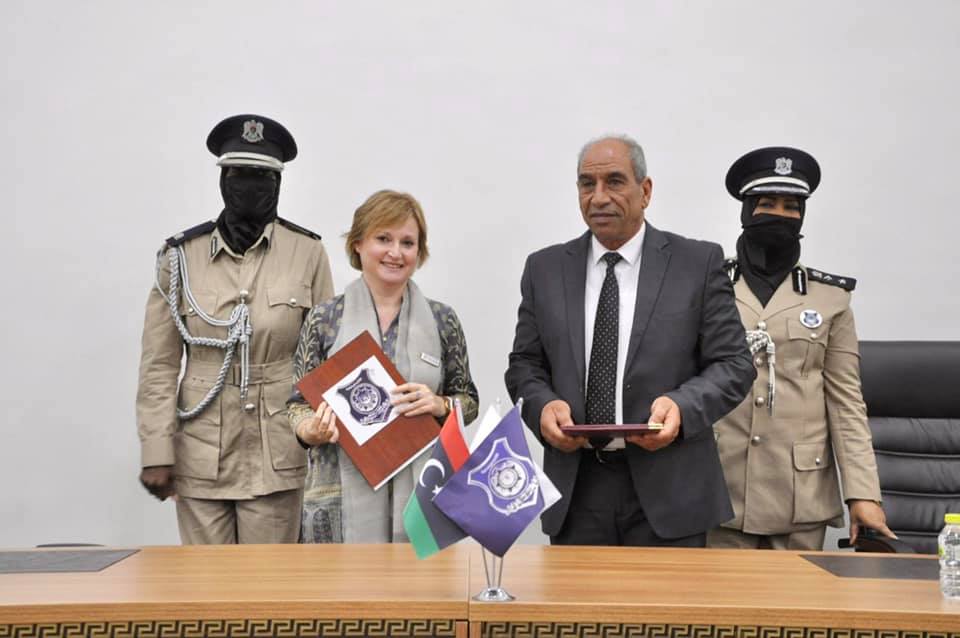 Libyan Cloud News Agency – Tripoli
The Ministry of Interior signed a cooperation agreement with the United Nations Children's Fund (UNICEF) in Libya.
The agreement aims to enhance the conditions of children and women in Libya, take care of their activities and protect them from difficult circumstances.
The Undersecretary of the Ministry of Interior for Public Affairs, Major General Mahmoud Saeed, and the UNICEF Regional Representative, Cristina Brugiolo signed the agreement in Tripoli.