Political Affairs
The Ministry of Foreign Affairs welcomes the appointment of Kubis as the new UN envoy to Libya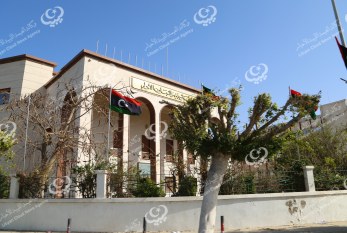 Libyan Cloud News Agency – Tripoli
The Ministry of Foreign Affairs of the Government of National Accord welcomed the appointment of the new special envoy of the United Nations to Libya, Jan Kubis.
The ministry stressed in a statement its readiness to cooperate with Kubis to make his tasks in the UN mission a success in order to boost security, stability, and the political dialogue process.
The ministry said that Kubis has good international reputation, adding that he is a veteran politician and worked in several senior positions including Minister of Foreign Affairs of Slovakia, Secretary General of the Organization for Security and Cooperation in Europe, and Chairman of the Committee of Ministers of the European Council.
The ministry indicated that Kubis achieved positive results in his previous missions as UN envoy to Tajikistan, Afghanistan, Iraq and Lebanon.