Political Affairs
The Ministry of Foreign Affairs and Expertise France signed MoU in Tripoli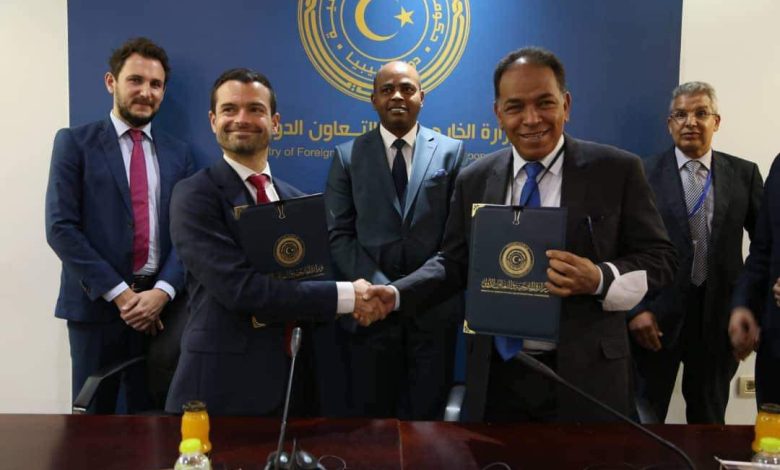 Libyan Cloud News Agency – Tripoli
The Department of International Cooperation at the Libyan Ministry of Foreign Affairs signed in Tripoli on Tuesday a memorandum of understanding (MoU) with Expertise France of the French Ministry of Foreign Affairs.
The MoU provided for economic activities and support for private sector projects and small and medium enterprises.
The MoU stipulated that Expertise France coordinates with the Ministry of Foreign Affairs in the programs it offers with the aim of opening horizons for effective partnership to serve the national interest, taking into account the supreme interest of the State of Libya, and national ownership of the implemented programs.
It includes cooperation in several areas, including education, health, governance, social development, improving business environment, digital transformation, entrepreneurship and innovation.