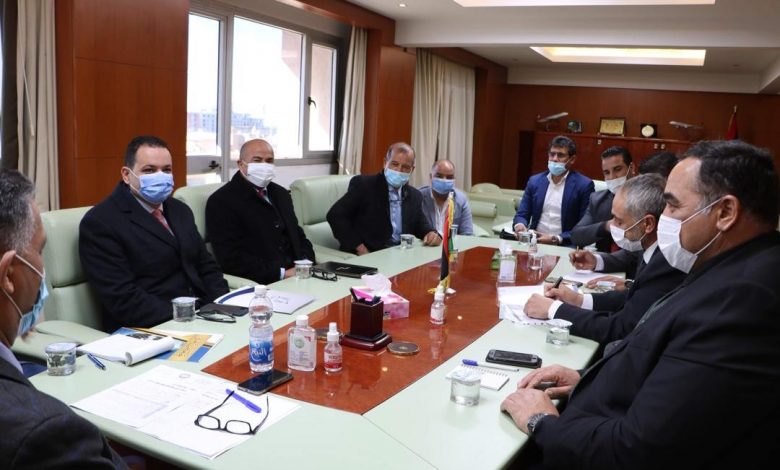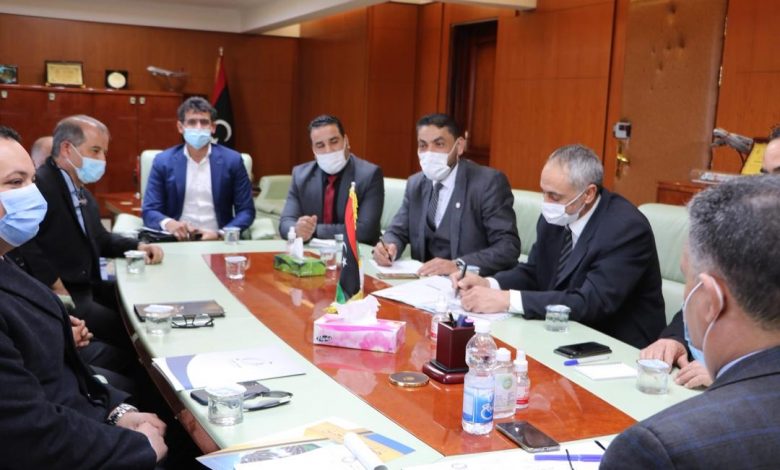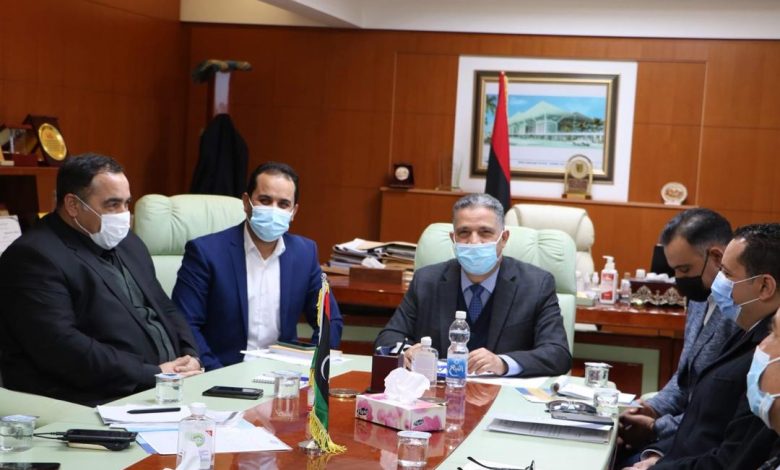 Libyan Cloud News Agency – Tripoli
The Minister of Transport of the Government of National Accord, Milad Matouq, held a meeting with the mayor and members of Misrata Municipal Council.
The attendees discussed the measures that have been taken by the ministry to develop Misrata International Airport, in implementation of Presidential Council decision No. 660 for 2020 regarding the establishment of a passenger terminal.