Political Affairs
The Minister of Labor and Rehabilitation meets with the South Korean ambassador to Libya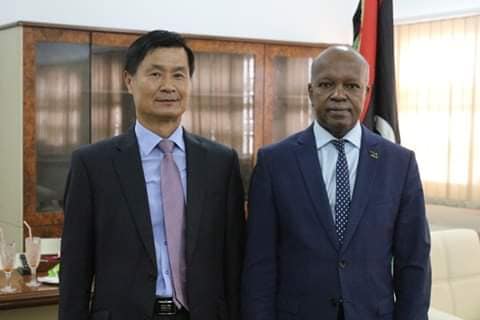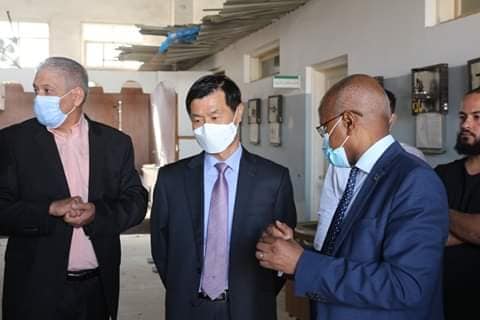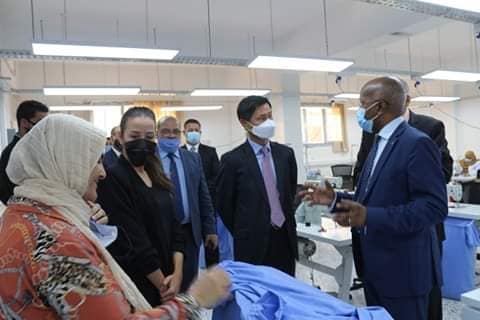 Libyan Cloud News Agency – Tripoli
The Minister of Labor and Rehabilitation, Al-Mahdi Al-Amin, received the South Korean ambassador to Libya at the headquarters of the Libyan-Korean Center in Tripoli.
Both sides discussed ways of supporting the center with the capabilities and equipment to continue implementing the training programs.
The South Korean ambassador expressed his country's support for Libya's stability, indicating that the embassy will work to increase the necessary support for the center in terms of equipment and devices to ensure the continuity of the training programs.
For his part, the minister appreciated the efforts of the Korean ambassador to support the center and the training projects that were set up during the past years.