Political Affairs
The Minister of Interior and the Head of European Union Delegation met in Tripoli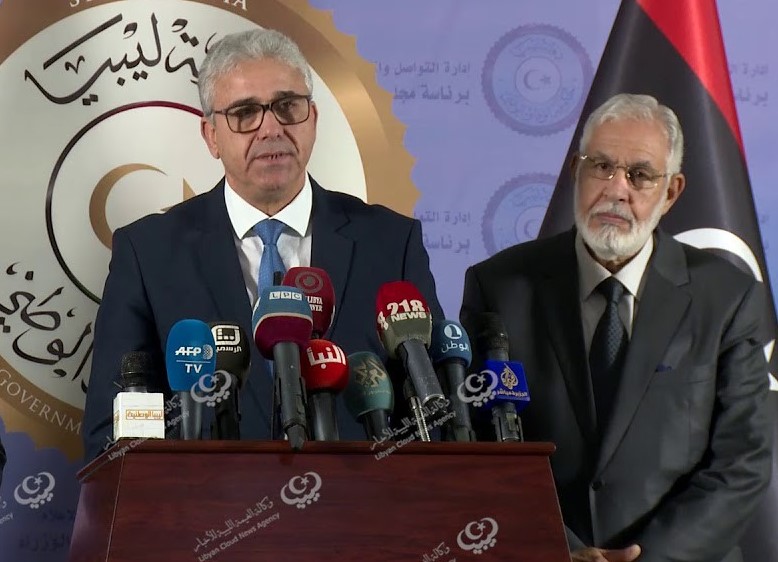 Libyan Cloud News Agency – Tripoli
The Minister of Interior of the Government of National Accord, Fathi Bashagha, said that the Government of National Accord and the European Union share the same views regarding the future of Libya.
In a tweet, Bashagha thanked the European Union Delegation in Libya and its Head José Sabadell for their support to Libya, adding that both sides share the same priorities with regard to the future of Libya represented in the security, unity government, economic institutions, reforms, and the democratic process.
Bashagha's tweet came after his meeting with Sabadell in Tripoli.
Sabadell confirmed that he had agreed with Bashagha on the need to form a national unity government that could focus on elections, reforming the security sector and improving the daily living conditions for Libyans, adding that the elections are essential for the future of Libya.