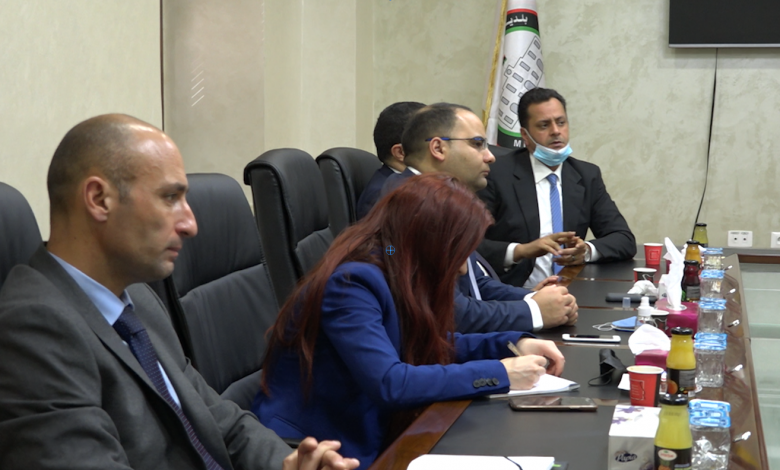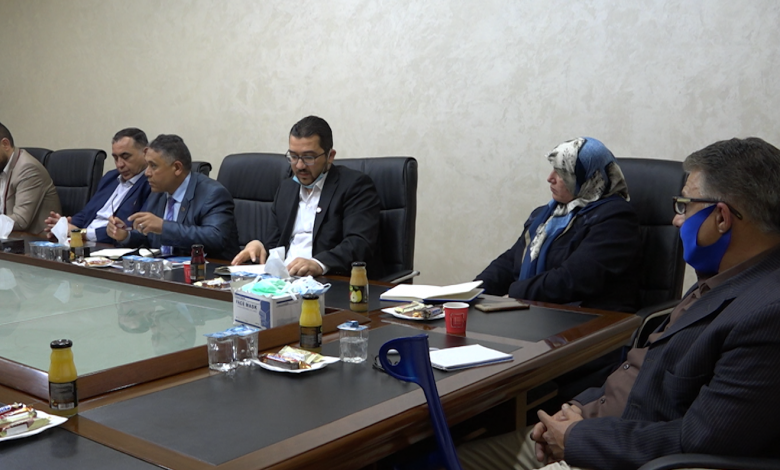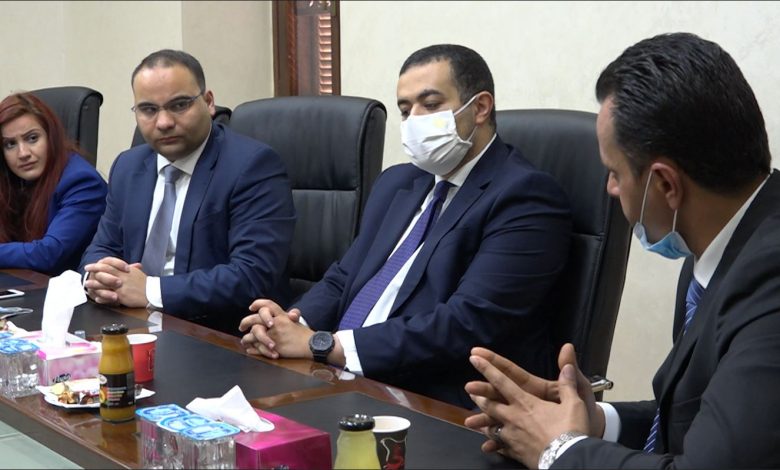 Libyan Cloud News Agency – Misrata
The Maltese Minister of Finance and Labor paid a visit to the city of Misrata, in which he met with the mayor and members of the city's municipal council.
The meeting dealt with strengthening economic cooperation in addition to coordination between businessmen in Malta and Libyan municipalities on how to establish future investment projects.
The Minister praised the level of the Libyan-Maltese relations and the importance of this visit in strengthening relations between the two countries.