Political Affairs
The Libyan Organization for Independent Media welcomes the report of ICC Chief Prosecutor on Libya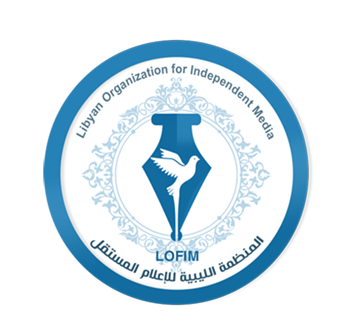 Libyan Cloud News Agency – Tripoli
The Libyan Organization for Independent Media has welcomed the report of the Chief Prosecutor of the International Criminal Court (ICC), Fatou Bensouda, on Libya.
The report indicated that evidence is available to Bensouda and local and international organizations regarding hate speech in Libya.
The Libyan Organization for Independent Media urged Bensouda to expedite the issuance of arrest warrants against hate speech offenders, both inside and outside Libya.
It called on the Libyan authorities to combat hate speech and fully cooperate with ICC, by providing evidence against the offenders or carrying out any arrest warrants against them.
In her report, Bensouda stated that her office had noted an increase in hate speech in Libya in traditional media or on social media directed against specific people or against certain groups.