Political Affairs
The Libyan House of Representatives and USAID discussed joint cooperation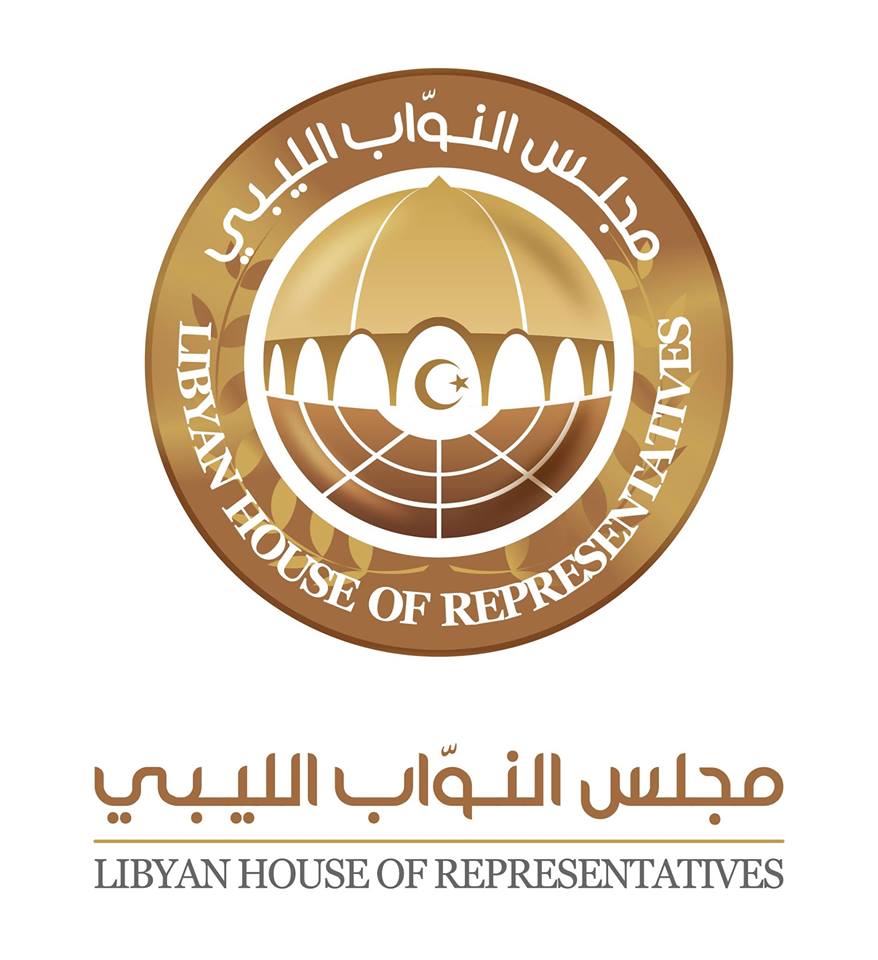 Libyan Cloud News Agency – Tobruk
The Chairman of the Foreign Committee of the Libyan House of Representatives, Yosef Al-Aqouri, held a virtual meeting with Libya's Country Director of the United States Agency for International Development (USAID), John A. Pennell.
The two parties discussed USAID's programs in Libya and ways of cooperation between them.
Al-Aqouri stressed the keenness of the Foreign Affairs Committee to support the agency's programs with a priority to support projects for youth and vulnerable groups, as well as developing the capacities of the Libyan Parliament, combating corruption and supporting legislative reforms.
Pennell expressed the agency's readiness to cooperate with the Libyan Parliament in supporting the elections process. The two parties also agreed to continue coordination in order to increase the volume of the Agency's programs in Libya.