Political Affairs
The Libyan Foreign Ministry condemns the burning of copies of the Holy Quran in Sweden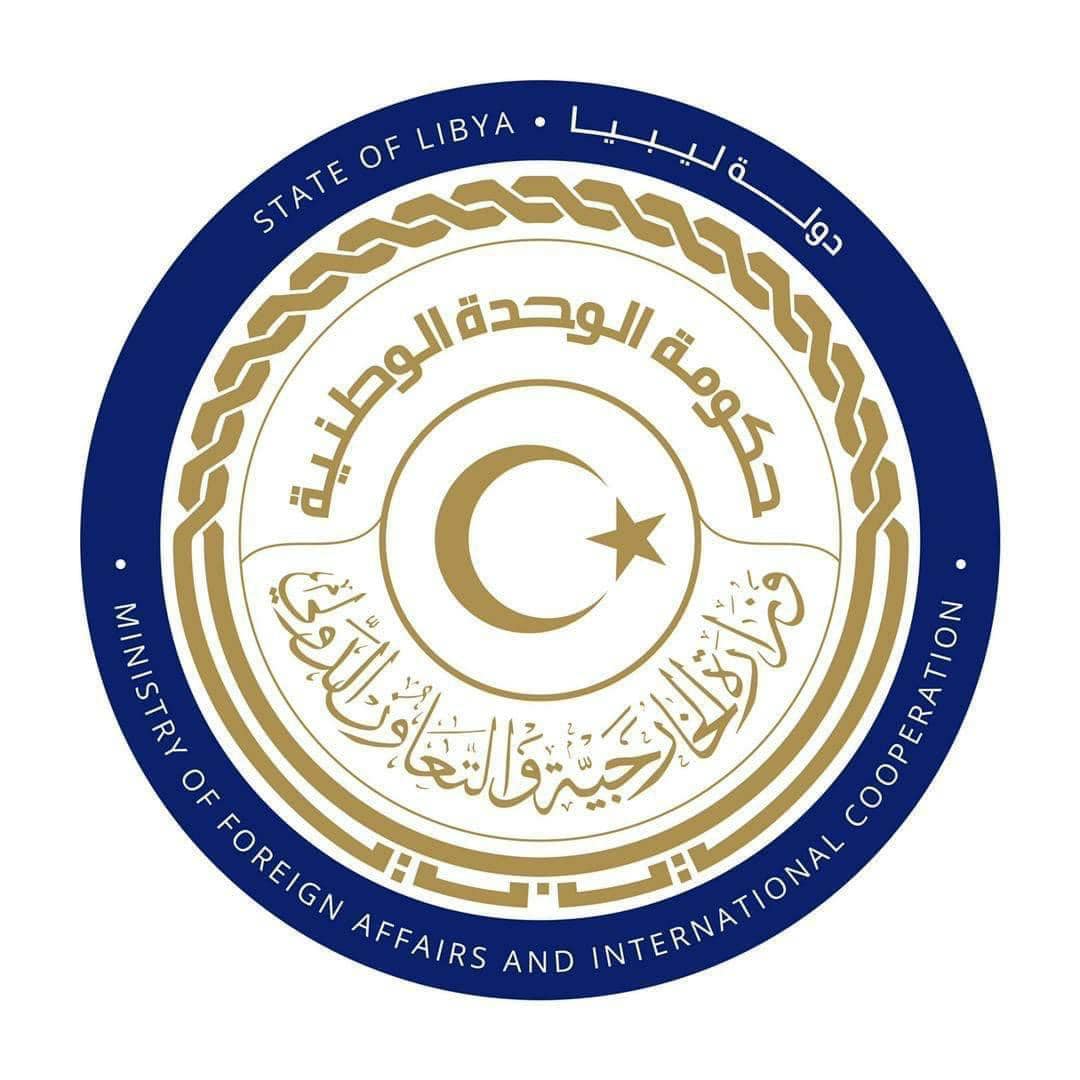 Libyan Cloud News Agency – Tripoli
The Libyan Ministry of Foreign Affairs and International Cooperation condemned the burning of copies of the Holy Quran by extremists in Sweden.
The ministry said in a statement that this act is a deliberate infringement to provoke the feelings of Muslims around the world.
It called the international community to shoulder its responsibilities and take a serious action against these unacceptable acts. It also called for consolidating the values of coexistence and tolerance among the religions.