Political Affairs
The Libyan Foreign Ministry: Amnesty International report on the Libyan security services lacks creditability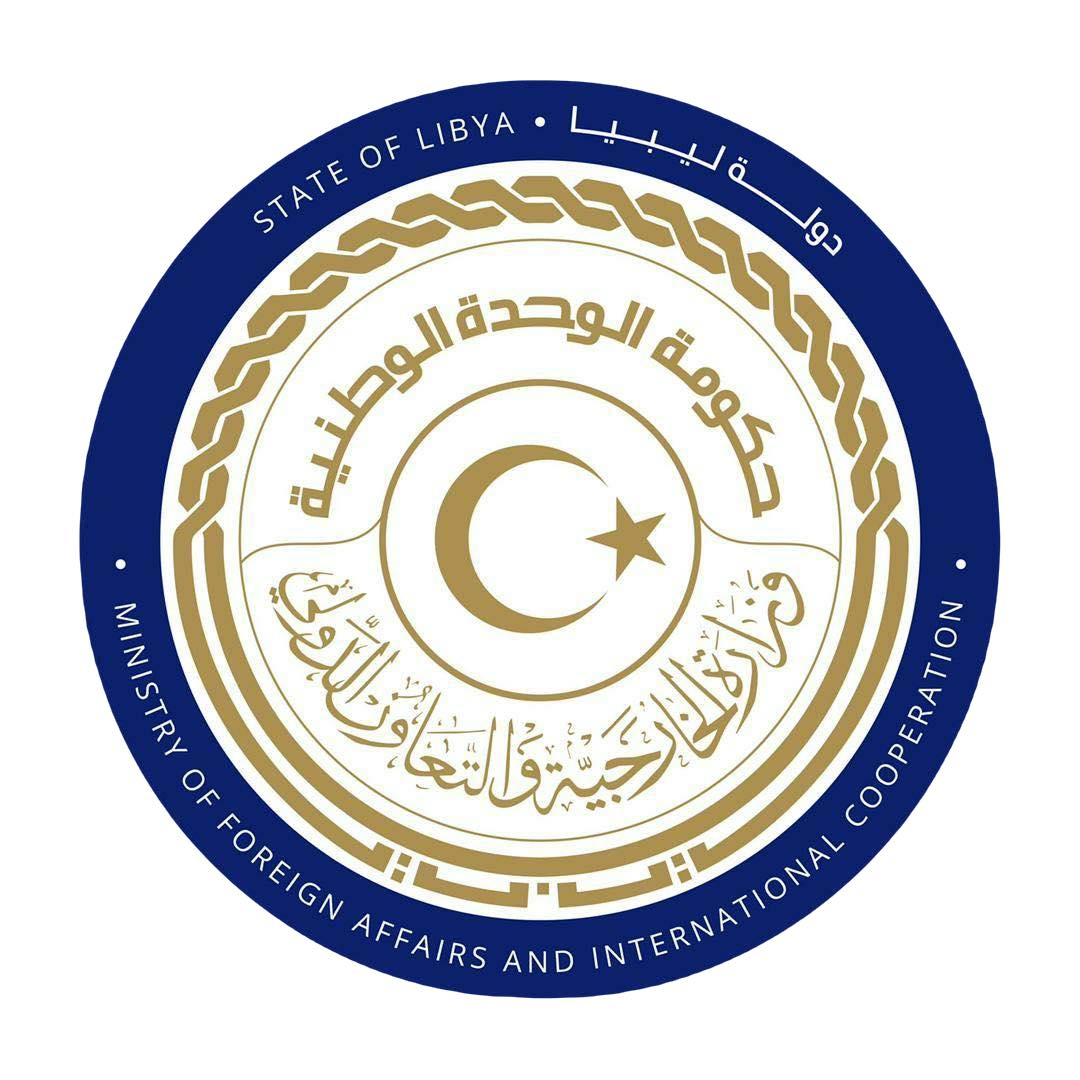 Libyan Cloud News Agency – Tripoli
The Libyan Ministry of Foreign Affairs and International Cooperation has criticized a report by Amnesty International on the Libyan security services, expressing its regret that this report is an unjustified escalation and a misuse of the cooperation between the ministry and Amnesty International.
The ministry added in a statement that the report lacks professionalism and credibility and has been systematically prejudiced against the interests of the Libyan state.
The statement explained that during the visit of Amnesty International's team to Libya, they did not conduct any visits to the security services mentioned in its report.
"The organization did not provide any significant evidence for its allegations and did not request information from the government before writing the report which contains false allegations and accusations without providing evidence or objective arguments." Read the statement.
The ministry accused a member of Amnesty team of cooperating with some weak-minded people inside the country to spread ideas and beliefs that affect the social security of the Libyan state by spreading Atheism and homosexuality.
The ministry hinted that it will take legal measures against Amnesty International for taking unauthorized steps inside Libyan territory.
The ministry stressed that the Government of National Unity continues its efforts to promote all human rights and respects beliefs, social norms and the Islamic religion, which it considers a top priority that transcends all considerations.