Political Affairs
The Libyan Bar Association finalized its first-ever code of conduct for the Libyan legal profession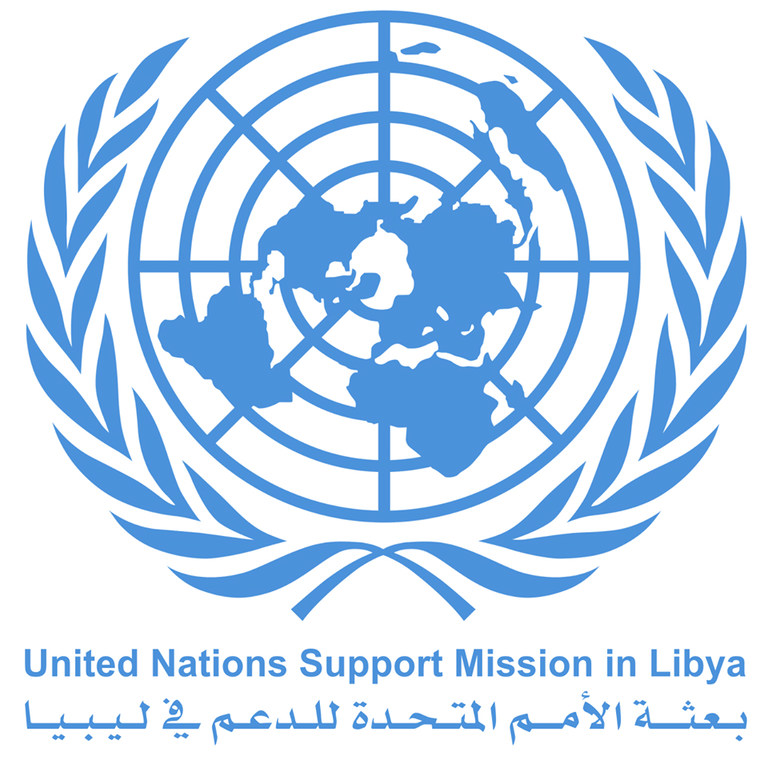 Libyan Cloud News Agency – Tunisia
The Libyan Bar Association (LBA) has succeeded in finalizing its first-ever code of conduct for the Libyan legal profession, following three days of intensive legal debate facilitated by UN mission in Libya (UNSMIL).
The debate brought together the LBA's 10-member elected leadership council, who came from all parts of Libya, including Tripoli, Benghazi, Misrata, Tobruk, Bayda, Khoms, Zawya, Sabha, and Gharyan.
According to UNSMIL, the final text of the code of conduct is based on human rights principles articulated in the Constitutional Declaration of 2011 and the objectives of Law No. 3 of 2014 on the Law Profession. Inspired by national and international standards on the role of lawyers in a fair and human rights-oriented justice system, the code of conduct also benefits from international best practices. The finalized text represents a huge achievement for the new Bar and its democratically elected council.
The primary purpose of the code is to assist LBA members in making consistent choices when faced with ethical dilemmas, and to establish ethical principles and standards applicable throughout their professional work.
The preamble of the code of conduct highlights the vision of the code and its importance for the ethical development of the legal profession in Libya, the document further covers and defines key general principles governing the professional activities of lawyers as members of the Bar. Innovatively the last section of the code refers to lawyers' ethical conduct in cyberspace.