Political Affairs
The Libyan ambassador to Italy welcomes the release of Italian fishermen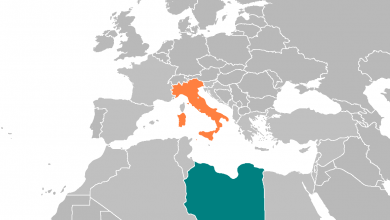 Libyan Cloud News Agency – Rome
The Libyan ambassador to Italy, Omar Al-Tarhouni, has welcomed the release of Italian fishermen in Libya following a visit to Benghazi by the Italian Prime Minister, Giuseppe Conte, and Foreign Minister, Luigi Di Maio.
In a statement to the Italian news agency Aki, Al-Tarhouni explained that the Government of National Accord always stands with the humanitarian side, and it is very happy with this release, which will allow the fishermen to return to their families on these days of the Christmas holiday.
Al-Tarhouni stressed that the Libyan embassy in Rome continues to follow carefully the case of Libyan citizens detained in Italy on charges of killing immigrants and human trafficking.
He indicated that there is great respect for the Italian law, explaining that the Libyan embassy is working with lawyers to set the Libyan citizens free.