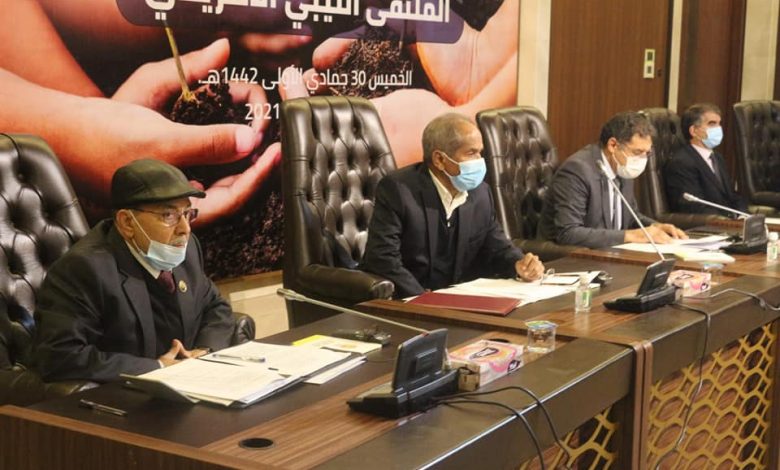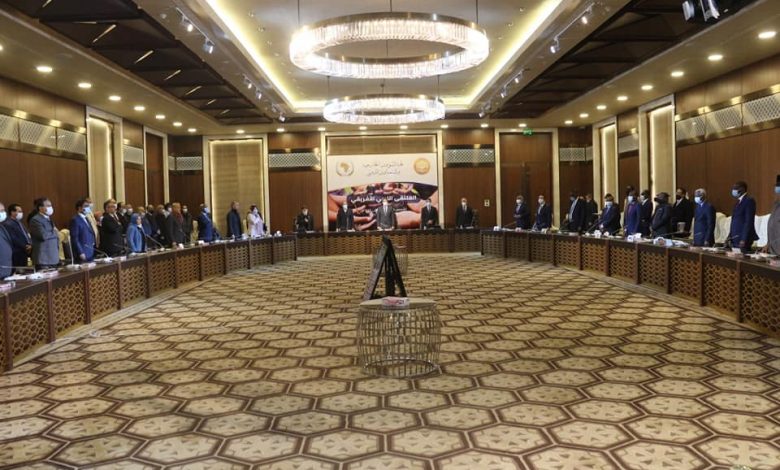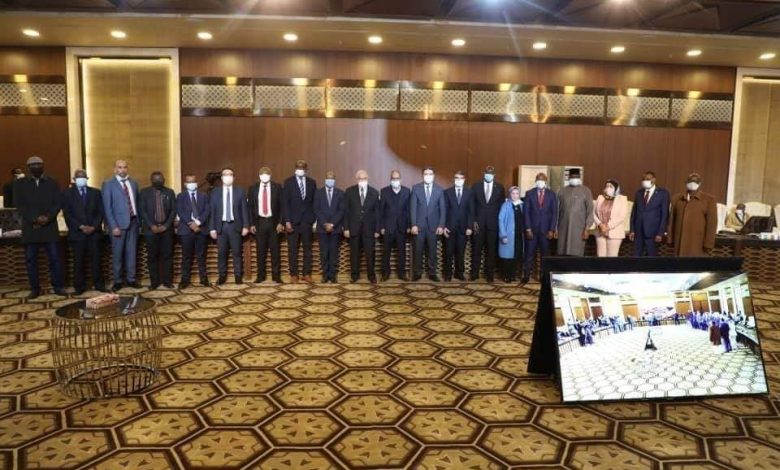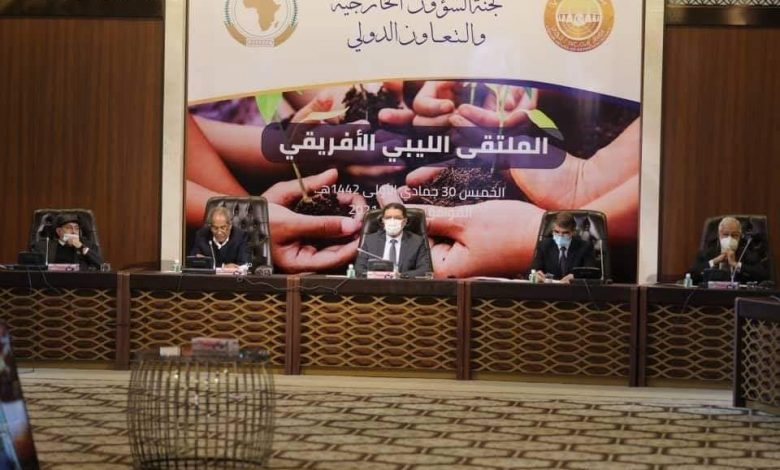 Libyan Cloud News Agency – Tripoli
The Libyan-African Forum was held in Tripoli on Thursday under the auspices of the Foreign Affairs and International Cooperation Committee of the Libyan House of Representatives.
The forum discussed Libyan-African relations and ways to develop them through three political, economic and security tracks.
The organizing committee presented a brief overview of the history of rapprochement between African countries, starting with the Organization of African Unity and ending with the African Union.
The Foreign Minister of the Government of National Accord delivered a speech in which he shed light on the historical Libyan-African relations and the role of Libya in the African continent politically and economically. He noted that Libya has an important role in Africa and in supporting African peoples and liberation movements in their countries against colonialism, in addition to its role in establishing the African Union and the Community of Sahel and Saharan countries.