Political Affairs
The joint committee of the House of Representatives and the High Council of State to hold its second round of meetings in Cairo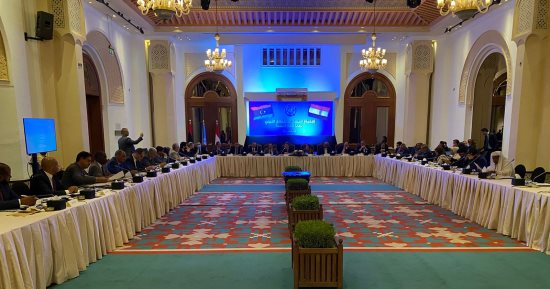 Libyan Cloud News Agency – Tripoli
The Special Adviser to the Secretary-General (SASG) on Libya, Stephanie Williams, confirmed that the joint committee of the House of Representatives and the High Council of State to draw up a constitutional basis for elections will hold its second round of meetings in Cairo on May 15.
Williams added that the Head of the High Council of State, Khaled Al-Mishri, assured her of the council's commitment to participate in the second round of meetings.
She indicated that the meetings of the joint committee aim to agree on a constitutional basis to move Libya towards national elections as soon as possible.