Political Affairs
The Italian Foreign Minister denied deal with Haftar to release the Italian fishermen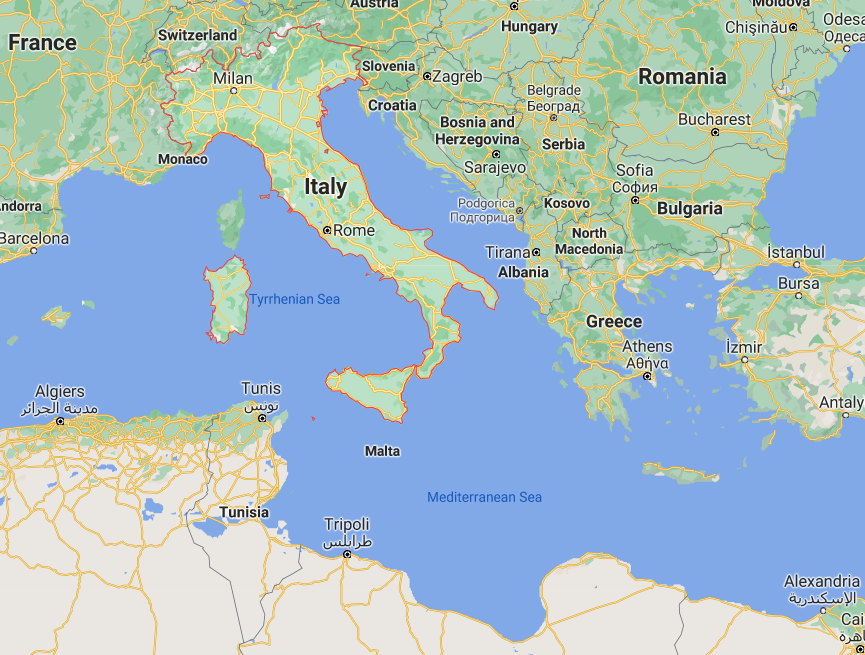 Libyan Cloud News Agency – Rome
The Italian Foreign Minister, Luigi Di Maio, denied media reports about a prisoner exchange deal with the commander of the National Army, Khalifa Haftar, resulted in the release of Italian fishermen in Benghazi last week in exchange for the release of four Libyans convicted in Italy on charges of killing a migrant and human trafficking.
Di Maio told Italian TV on the sidelines of his visit to Doha that the release of the Italian fishermen was done without any compensation thanks to the Italian intelligence services and the diplomatic endeavours.
"I am very happy with their return to Italy. Initially, Haftar requested the release of four Libyans in Italy. This was not acceptable." Di Maio said.
He concluded that both sides reached a solution and Haftar requested to resume relations with Italy.