Political Affairs
The Italian Foreign Minister and the Vice President of the Presidential Council meet in Rome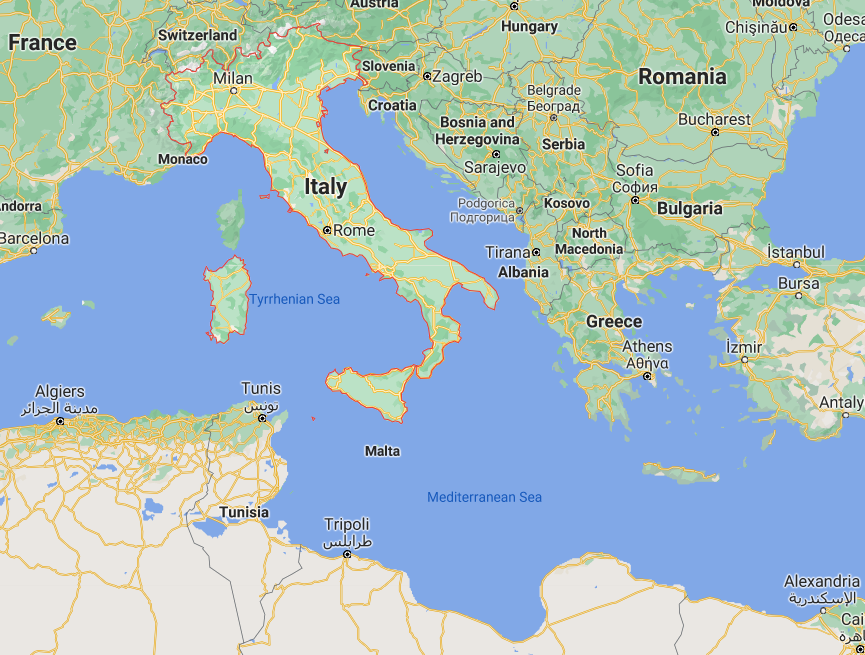 Libyan Cloud News Agency – Rome
The Italian Foreign Minister Luigi Di Maio received the Vice President of the Presidential Council of the Government of National Accord Ahmed Maitiq in Rome.
The two sides reviewed the latest developments in Libya, in addition to issues of common interest.
An Italian foreign ministry statement said on Tuesday that Minister Di Maio affirmed Italy's full support for the Libyan Political Dialogue Forum under the auspices of the United Nations with the aim of holding elections in December 2021.
Di Maio also highlighted the need to accelerate the political dialogue to unify state institutions.
"The ceasefire agreement and the agreement of the Joint Military Committee 5 + 5 regarding the reopening of the coastal road between Sirte and Misrata and the withdrawal of all foreign fighters and mercenaries must be implemented without hesitation." He said.
The head of the Italian diplomacy stressed Italy's strong opposition to any form of external interference in Libya, stressing his country's interest in strengthening bilateral cooperation with Libya in economic fields through the Joint Libyan-Italian Economic Committee.