Political Affairs
The Italian fishermen detained in Benghazi will face trial according to the law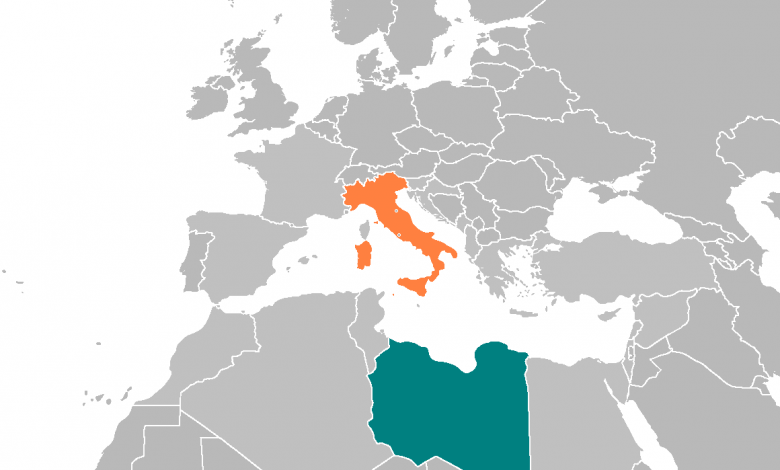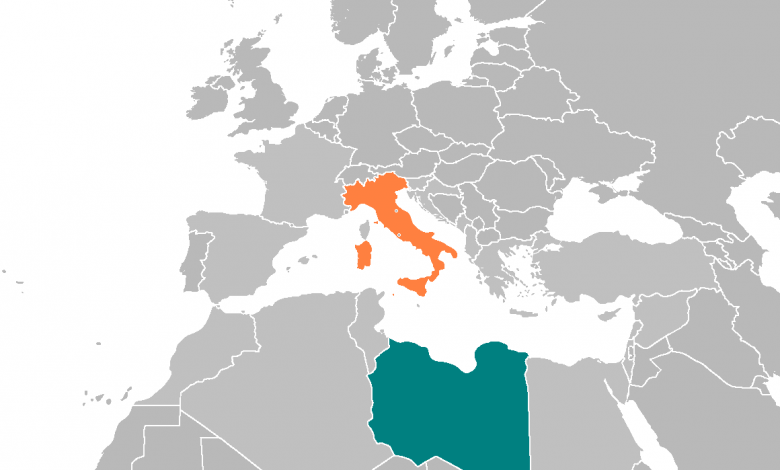 Libyan Cloud News Agency – Benghazi
The director of the Morale Guidance Department in the National Army, Khaled Al-Mahjoub, said that the foreign fishermen, who have been detained in Benghazi since the beginning of last month, will be put on trial according to the law of the Libyan state.
Al-Mahjoub clarified in an interview with Italian Channel 4 that eight fishermen are Italians and the others are from 10 different nationalities, confirming that their health condition is good.
He added that the fishermen violated the territorial and economic waters of Libya, indicating that the Italian sailors were subjected to normal legal procedures and were not subjected to any persecution.
He also confirmed that a lawyer will be assigned to defend them.