Political Affairs
The Italian and Tunisian presidents discussed Libya in talks in Rome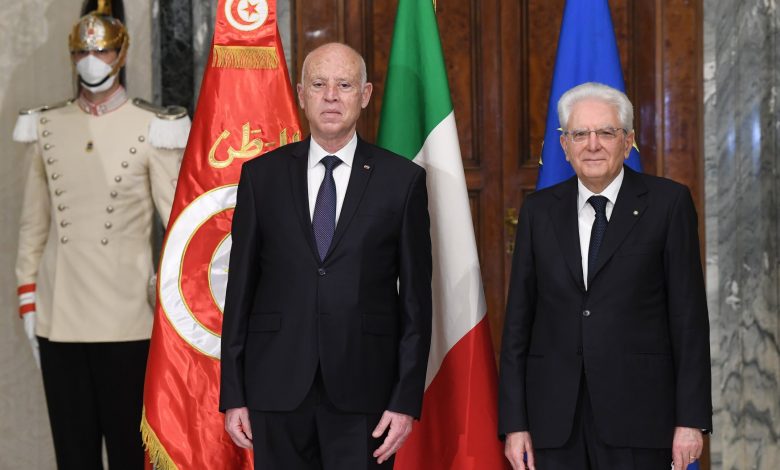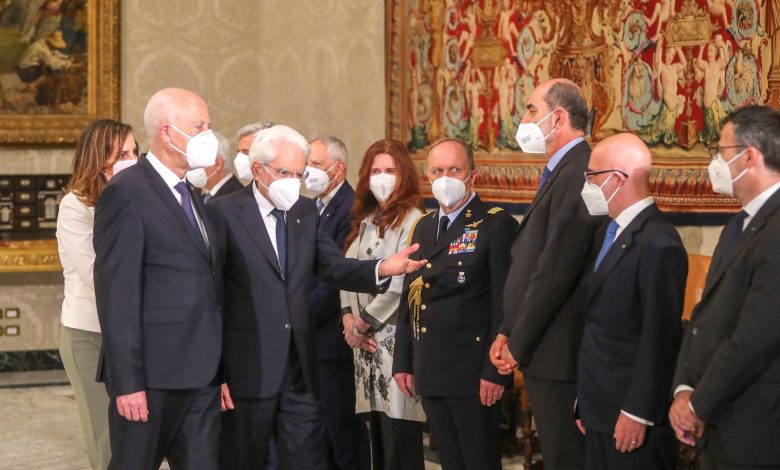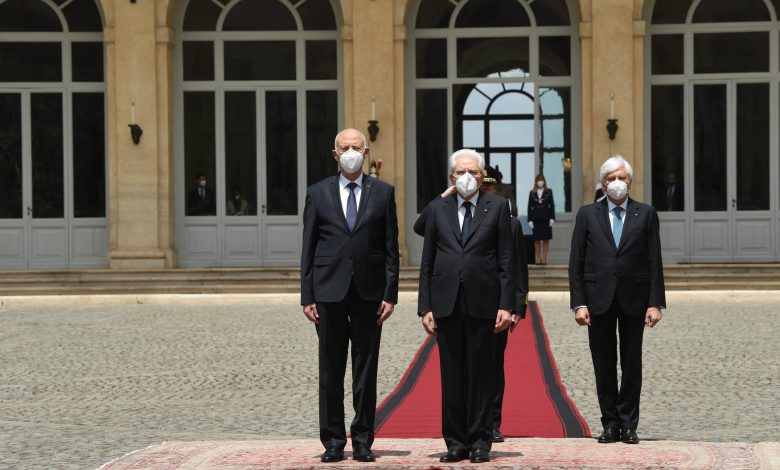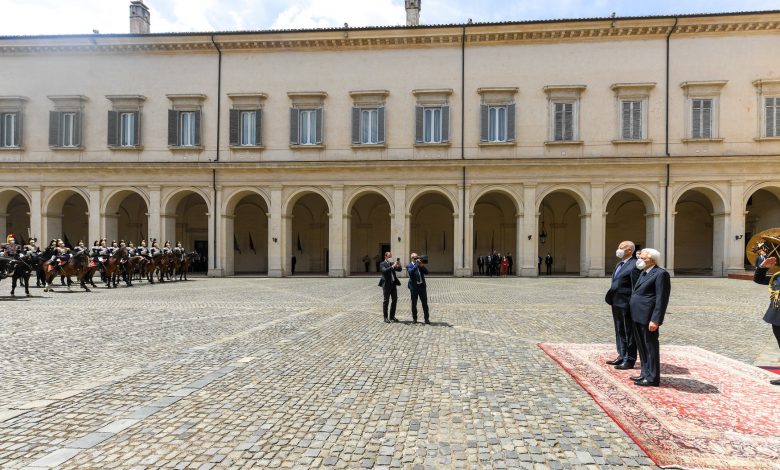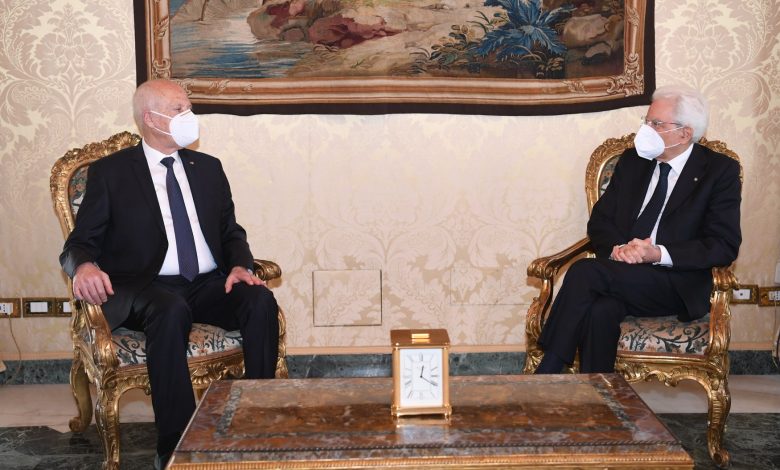 Libyan Cloud News Agency – Rome
The Italian President, Sergio Mattarella, and his Tunisian counterpart, Kais Saied, held talks in Rome on Wednesday.
The two presidents discussed several topics, including the situation in Libya.
The Tunisian president indicated that the situation in Libya will not be stabilized until the departure of all mercenaries and foreign forces.
Mattarella stressed that bringing peace to Libya is a priority for Rome which supports the UN- facilitated stability process.