Political Affairs
The Italian Ambassador to Libya: The elections are part of an ongoing political process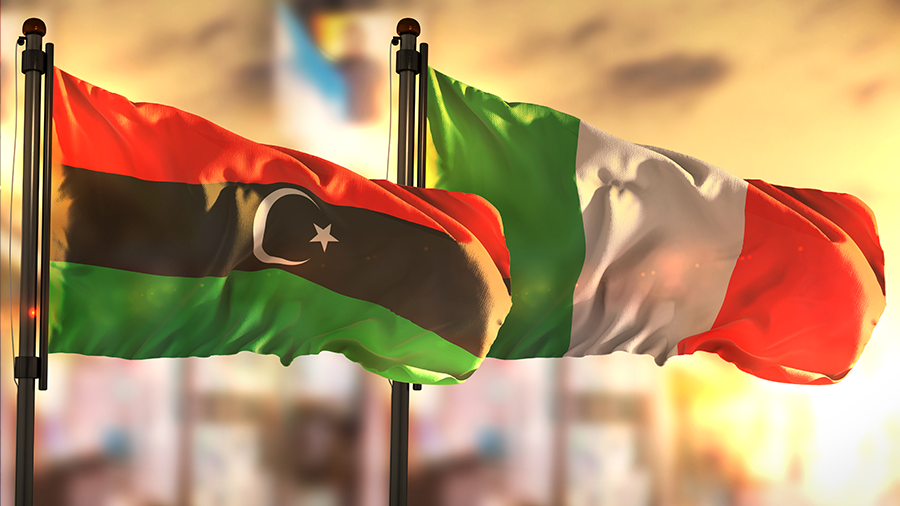 Libyan Cloud News Agency – Rome
The Italian Ambassador to Libya, Giuseppe Buccino, confirmed that the elections scheduled for 24 December are part of an ongoing political process.
Buccino said on the sidelines of the 14th Conference of Italian Ambassadors in the World, held in Rome, that the situation in Libya has changed a lot compared to 2011, noting that there is today a political process supported by the international community.
Regarding concerns about the failure to hold elections on time in Libya, the Italian diplomat said that even in the 2012 elections, there was a postponement, referring to the postponement of the elections for the General National Congress from 19 June to 7 July.
Buccino stressed the importance of the political process, expressing hope that the postponement of the elections will be a short-term delay.