Political Affairs
The Independent Fact-Finding Mission on Libya concluded a visit to Tripoli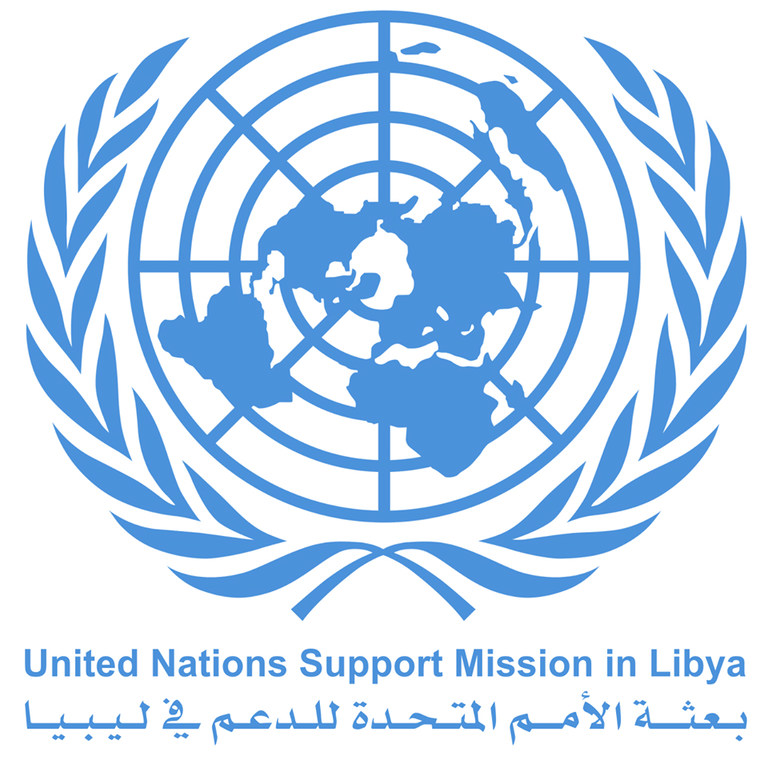 Libyan Cloud News Agency – Tripoli
The United Nations Fact-Finding Mission on Libya announced that many witnesses had declined to cooperate with the mission on accounts of fears for their safety, calling on the Libyan authorities to ensure the freedom and safety of individuals wishing to provide information to the mission.
After concluding its first visit to Tripoli, the head of the UN Fact-Finding Mission on Libya, Mohamed Aujjar said that the aim of the visit was to strengthen cooperation with the Libyan authorities in the fulfilment of the mission's mandate.
In a statement, Aujjar urged the Libyan authorities to fully cooperate with the mission, adding that the authorities expressed commitment to continue cooperating with the mission and assist its work.
"We are in a position to reach a number of important findings, which we will present to the Human Rights Council in October. However, a full determination of the violations and abuses committed in Libya since 2016 requires significantly more time", said Tracy Robinson, a member of the Fact-Finding Mission.
The Independent Fact-Finding Mission on Libya concluded on Thursday, 26 August, a 4-day visit to Tripoli during which they had high-level talks with Libyan governmental and judicial authorities regarding the situation of human rights in Libya.
The Independent Fact-Finding Mission on Libya was established by the Human Rights Council through resolution 43/39 of 22 June 2020, with the aim of documenting alleged violations and abuses of international human rights law and international humanitarian law by all parties in Libya, since the beginning of 2016.