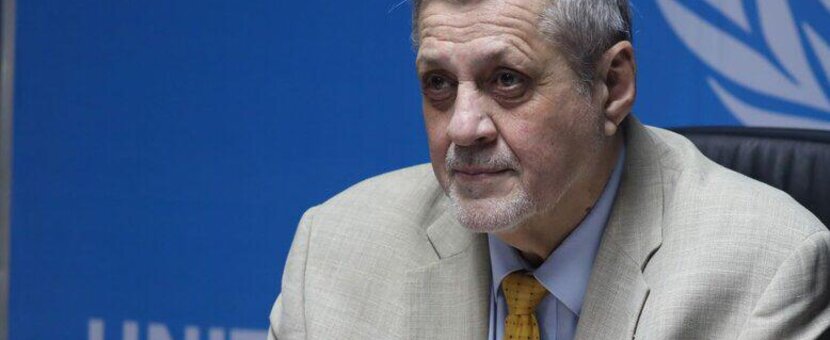 Libyan Cloud News Agency – Ankara
The Head of the United Nations Support Mission in Libya (UNSMIL), Jan Kubis, held discussions in Turkey with the Turkish Minister of Foreign Affairs, Mevlut Cavusoglu, on the latest developments in Libya.
Cavusoglu expressed Turkey's steadfast support to the Libyan-led dialogue process facilitated by the UN.
Both sides confirmed the critical importance of holding national parliamentary and presidential elections in December 2021 as set out by the Libyan Political Dialogue Forum Roadmap and called upon by UN Security Council Resolution 2570 (2021).
They also called for supporting the interim executive authority and other institutions and authorities of Libya to hold the elections, in order to put an end to the transitional period and further the unification of the country and its institutions.
They highlighted the importance of the implementation of the ceasefire agreement, in a balanced and sequenced way that would lead to increased trust among all parties.