Political Affairs
The Head of UNSMIL: Libyan ceasefire agreement is still in progress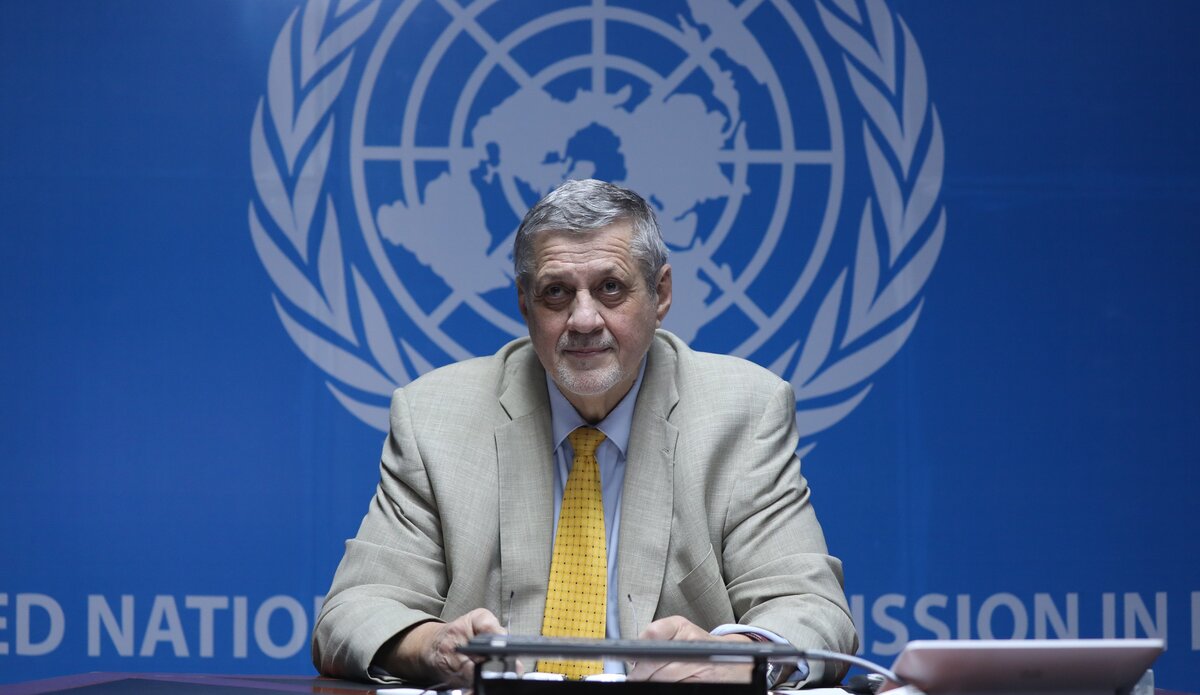 Libyan Cloud News Agency – Tripoli
The Head of the United Nations Support Mission in Libya (UNSMIL), Jan Kubis, confirmed that the ceasefire agreement in Libya is still in progress.
In his virtual briefing to the Security Council, Kubis said that over the last months, a state of political paralysis has been replaced by developments that have created a renewed hope for the reunification of the country and its institutions, for peace, sustainable development, security and stability in Libya and the region.
Kubish explained that the security situation has improved significantly in Libya despite the occurrence of clashes between armed militia groups competing for influence, indicating that their presence represents a great threat not only to the security of Libya, but to the region as a whole.
He concluded that it's critical to plan and ensure an orderly departure of foreign fighters, mercenaries, and armed groups together with their disarmament, demobilization, and reintegration in the countries of origin.