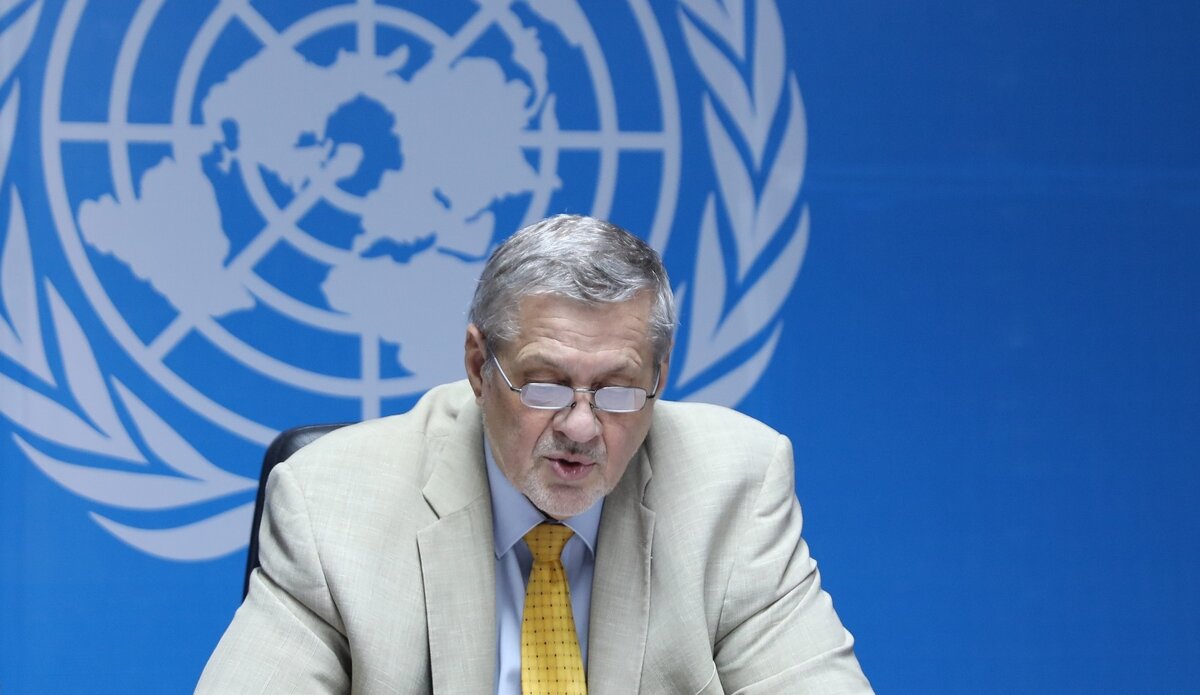 Libyan Cloud News Agency
The Head of the United Nations Support Mission in Libya (UNSMIL), Jan Kubis, held a virtual meeting of the Libyan Political Dialogue Forum (LPDF) on Friday.
Kubis commended members of LPDF for the historic achievement towards the unification and sovereignty of the country.
He said that LPDF remains a key platform as the custodian of the achievements made and to ensure the follow up on the full implementation of the Roadmap's objectives including the holding of national elections on 24 December 2021."
He briefed LPDF members on his outreach to the international community in the past weeks and reassured them that the "International community is fully aligned behind and committed to the LPDF Roadmap objectives.'"
He encouraged members of the Legal Committee to resolve their differences and continue to work constructively to develop sounds proposals for the constitutional basis for elections, which will be critical should the Parliament fail to adopt one.
Kubis emphasized the need to have an electoral framework in place by early July, based on the assessment of HNEC, to uphold the 24 December election date to which UNSMIL is fully committed with the aligned support of the international community.
Members of LPDF raised a number of important issues, including that of the appointment of the sovereign positions, the return of IDPs, and the release of prisoners and of those under arbitrary arrest. The members also stressed the importance of the provision of basic services and of implementing an urgent response to the COVID-19 pandemic.