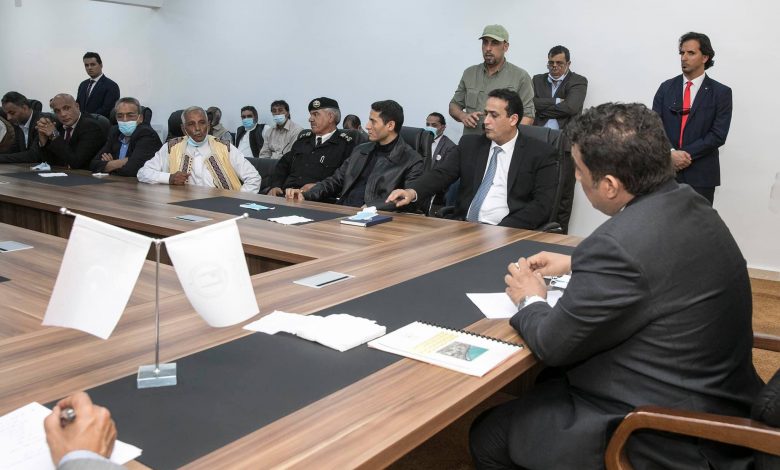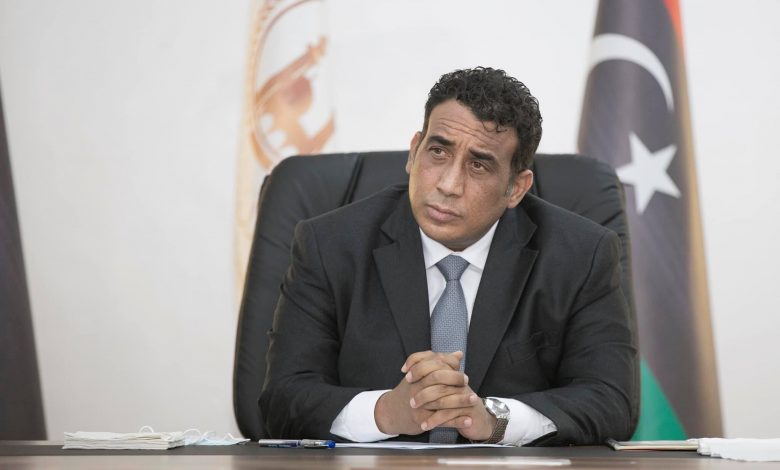 Libyan Cloud News Agency – Derna
The Head of the Presidential Council, Mohammad Al-Menafi, visited the city of Derna on Saturday.
During the visit, he met with the mayor of the city, the notable people, the dean of Omar Al-Mukhtar University, and the civil and military leaders in the city.
Al-Menafi discussed several files, including the return of the displaced people, the national reconciliation, the transitional justice, and the mechanism of work of the National Reconciliation Commission, stressing his intention to support the city in various fields in coordination with the Government of National Unity.
The representatives of the city expressed their full support for the Presidential Council, vowing to make all efforts to contribute to achieving a comprehensive national reconciliation.