Political Affairs
The Head of the Presidential Council met with the Egyptian intelligence chief in Tripoli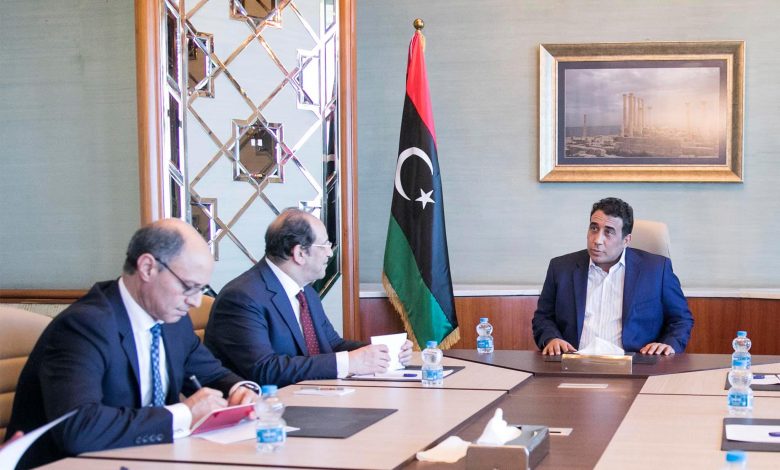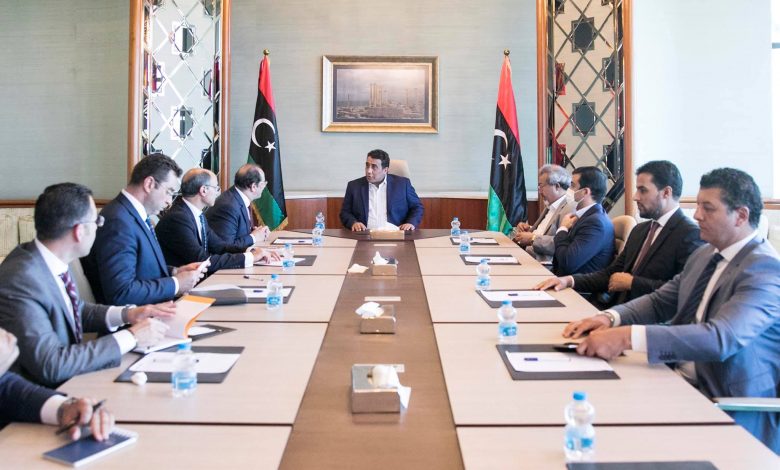 Libyan Cloud News Agency – Tripoli
The Head of the Presidential Council, Mohamed Al-Menfi, held discussions with the Egyptian intelligence chief, Major General Abbas Kamel, in Tripoli on Thursday.
Both sides discussed cooperation in all fields and ways of activating the joint technical committee between Libya and Egypt.
Al-Menfi praised the positive role of Egypt in promoting the national reconciliation between the Libyan parties, in a way that serves security and ensures stability in the region.
He called the Egyptian companies to return to Libya to contribute to the reconstruction process and to cooperate in the field of energy.