Political Affairs
The Head of the Civil Society Commission expects more women participation in the upcoming elections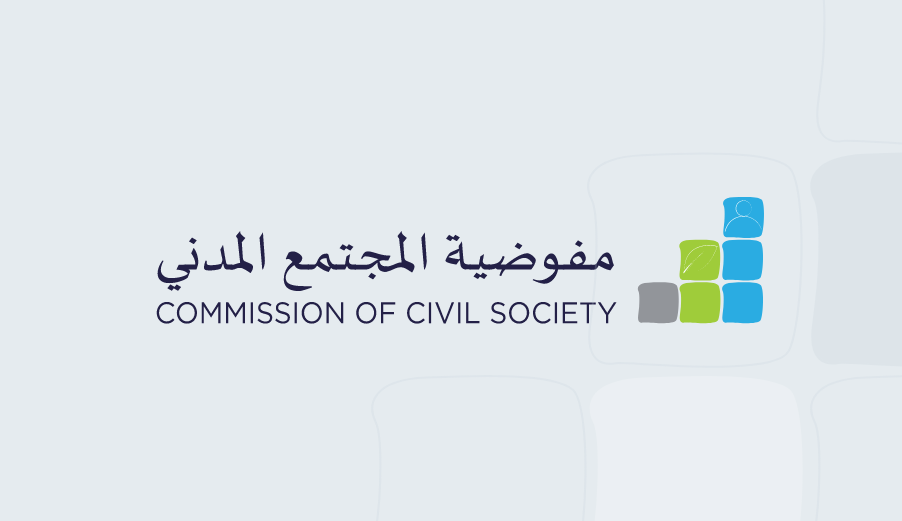 Libyan Cloud News Agency – Tripoli
The Head of the Civil Society Commission, Mabrouka Batamar, said that the chances of women in the upcoming legislative elections have become greater, and that they are expected to participate in higher rates than the previous elections.
Batamar added in press statements that during her visit to the south, she held meetings with activists and civil society organizations in various municipalities of Fezzan, confirming that there are indicators showing a greater desire by women to participate in the electoral process and the political work in general.
She stressed that women's opportunities have become greater at the present time, given the current circumstances and changes, and that women's participation in the political scene during the last period opened the door to the desire of others.
Batamar believes that the Libyan society can support the entry of women into parliament and politics more than ever before, to achieve a balance in the scene to a large extent.
She indicated that the number of female candidates for the upcoming elections will be higher than the previous years, and that women's willingness to participate in election can make the difference in the political equation in Libya.