Political Affairs
The Head of HNEC reveals the reasons for not announcing the final list of presidential election candidates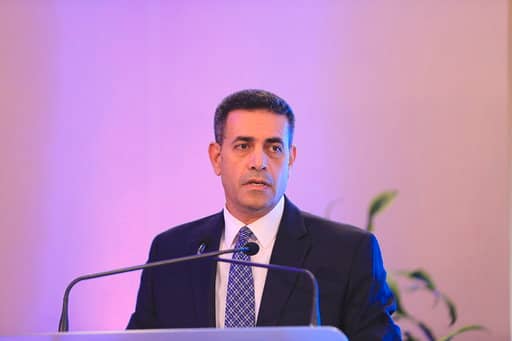 Libyan Cloud News Agency – Tripoli
The head of the High National Elections Commission (HNEC), Imad Al-Sayeh, said that the final list of presidential candidates contains names who are not eligible to be the first president for the Libyan state since its independence.
In a letter to the House of Representatives, Al-Sayeh indicated that legal procedures prevented the HNEC from announcing the final list of candidates, adding that these legal procedures were behind the failure to hold the elections on 24 December.
He clarified that the rulings of the appeals, which began on 25 November and ended on 7 December, did not comply with the provisions of the law, which led to the return of most of those candidates who were excluded from the elections by the HNEC despite the clarity of the reasons for their exclusion.
He stated that the HNEC has discovered cases of fraud but the judiciary neglected them.
He concluded that the HNEC was not given the opportunity to defend its decisions, and the court did not inform it of many appeals, in addition to the judgments that were issued in absentia.