Political Affairs
The Head of HNEC and the Italian Ambassador discuss the electoral process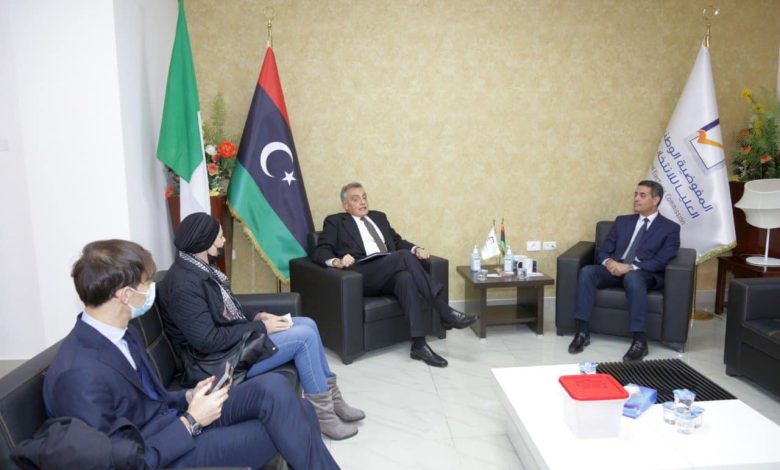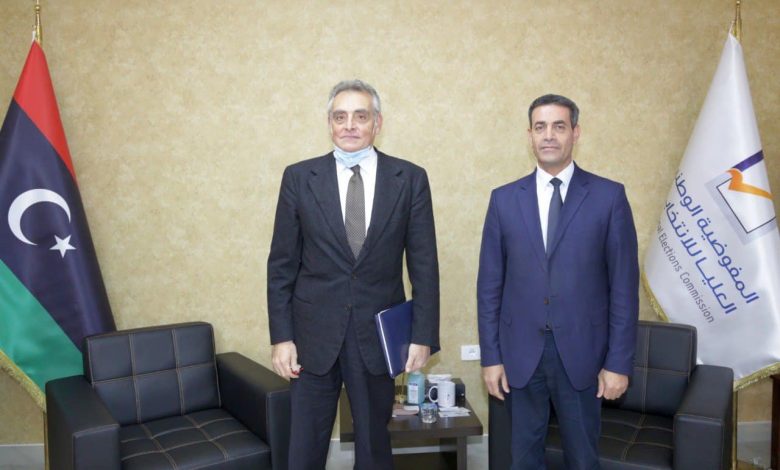 Libyan Cloud News Agency – Tripoli
The Head of the High National Elections Commission (HNEC), Imad Al-Sayeh, held a meeting with the Italian Ambassador to Libya, Giuseppe Buccino, and his accompanying delegation, in Tripoli on Tuesday.
During the meeting, the two sides reviewed the latest political developments and ways to support the HNEC to hold fair elections.
Giuseppe praised the efforts of the HNEC and stressed the support of his government for the elections.