Political Affairs
The Governor of the Central Bank of Libya received a delegation from the World Bank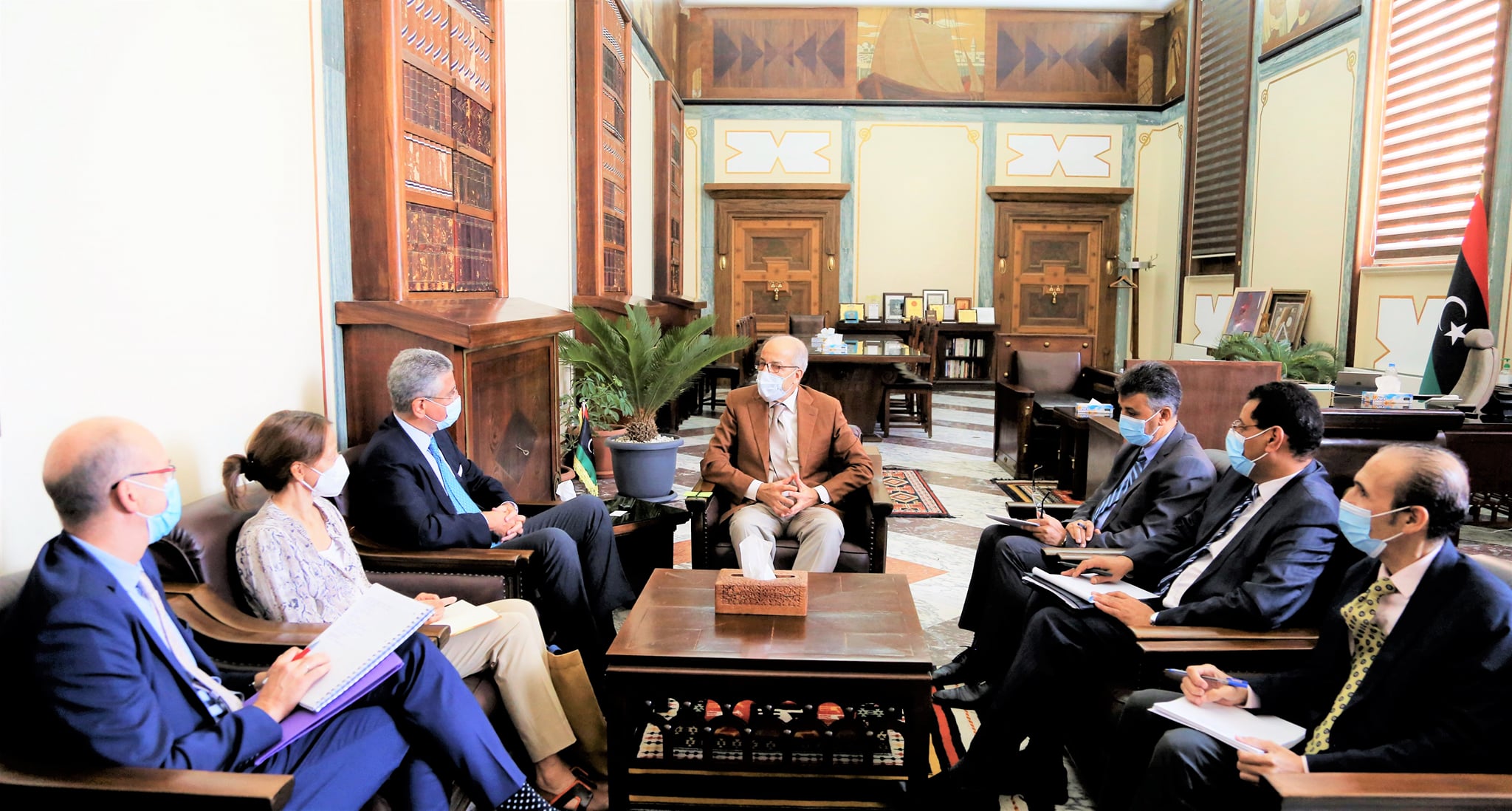 Libyan Cloud News Agency – Tripoli
The Governor of the Central Bank of Libya, Al-Siddik Al-Kabir, met in his office on Wednesday, with a team from the World Bank headed by the Regional Vice President for North Africa and the Middle East, Ferid Belhaj.
During the meeting, the two sides discussed the programs and activities that the World Bank intends to carry out in Libya and what the experts of the World Bank can provide to make these projects a success.
Al-Kabir briefed the World Bank team on the financial and economic situation and the challenges and difficulties faced by the Central Bank of Libya.