Political Affairs
The Foreign Minister held discussions with the head of the Administrative Control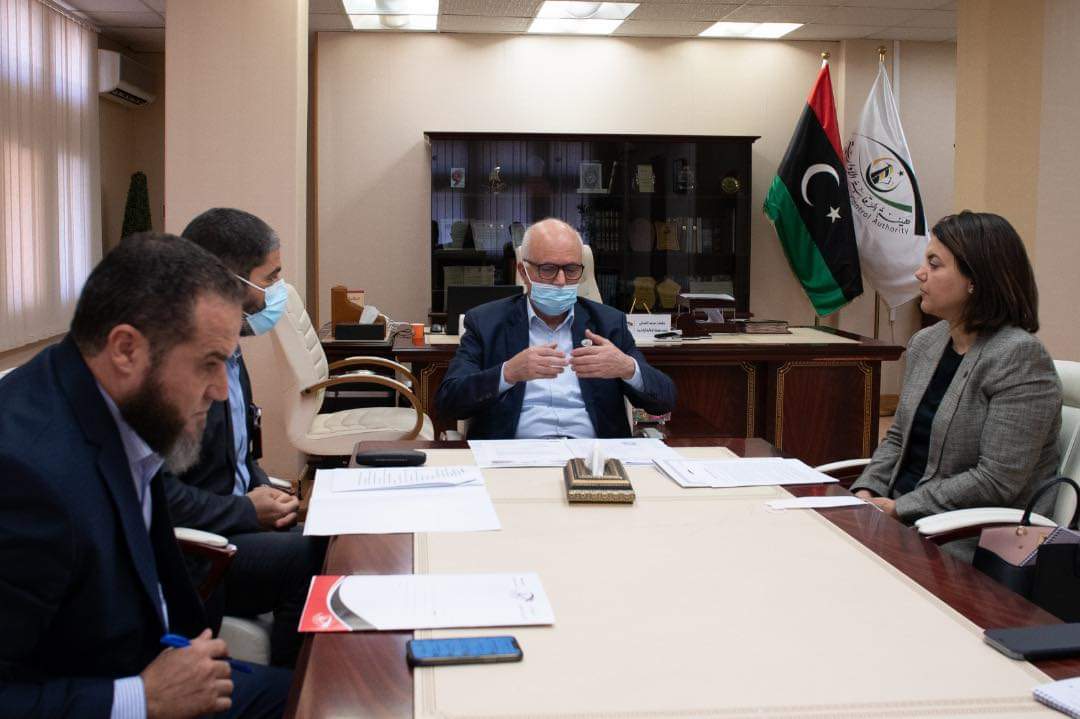 Libyan Cloud News Agency – Tripoli
The Minister of Foreign Affairs, Najla Al-Manqoush, held a meeting with the head of the Administrative Control Authority, Sulaiman Al-Shanti, at the authority's headquarters in Tripoli.
During this meeting, Al-Manqoush presented an overview of the measures taken to reorganize the work of the ministry in line with the laws and regulations in force.
Al-Shanti expressed his appreciation for the efforts made by the Ministry of Foreign Affairs to organize its work, expressing the authority's readiness to provide all the facilities and administrative advice for the success of the ministry's work.