Political Affairs
The European Union Mission in Libya commended the broad participation of Libyans in the LPDF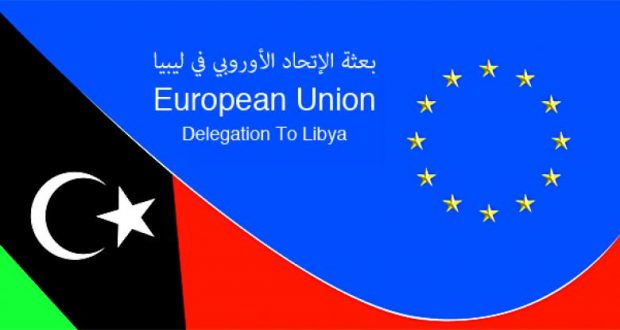 Libyan Cloud News Agency – Tripoli
The European Union Mission in Libya said that the broad participation of Libyan leaders from all parts of Libya in the Libyan Political Dialogue Forum (LPDF), which is taking place in Geneva, shows real commitment from all parties and confirms the endeavor of the vast majority of Libyans for change.
The European mission said in a statement on Tuesday that the Libyans are about to clearly express their strong desire to hold elections, enjoy the stability and security provided by the civilian state, and obtain good jobs and services at the local level, stressing that Libya has all the resources to achieve these demands and ambitions.
The mission congratulated the Libyans who are working to achieve these ambitions, as well as the United Nations Support Mission in Libya for their tireless support for a better Libya.
The mission expressed its hope to build a government that would unite Libyans and secure stability and prosperity for them.