Political Affairs
The European Union expressed readiness to push for a political solution in Libya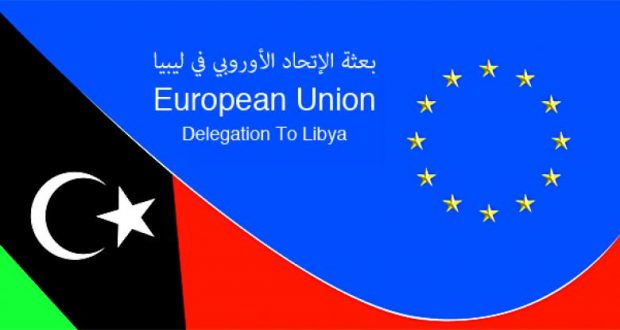 Libyan Cloud News Agency – Brussels
The spokesman for the external affairs of the European Union, Peter Stano, affirmed the European Union's readiness to push for a political solution in Libya.
Commenting on the proposal of the United Nations Secretary-General, António Guterres, to send a team to monitor the ceasefire in Libya, Stano said that the decision-making circles in Brussels have not yet looked at the proposal of the Secretary-General.
"We have repeatedly said that we are ready to redouble efforts to support the work of the United Nations to consolidate the political dialogue in Libya." Stano remarked.
He confirmed that the European Union is working within the framework of the Berlin Process and under the banner of the United Nations to help find a solution to the conflict in Libya.