Political Affairs
The European Union allocates €20 million for COVID-19 response in Libya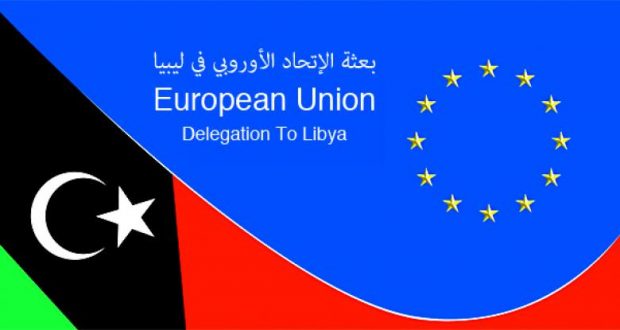 Libyan Cloud News Agency – Brussels
The European Union has mobilized €20 million (LYD 33 million) to assist Libya in responding to the COVID-19 pandemic.
The funds will contribute to improve national detection and surveillance mechanisms in the fight against the spread of the coronavirus, boost preventive measures and support Libya's national health system.
This EU support will in particular assist Libya's most vulnerable communities affected by conflict, forced displacement and migration.
The EU assistance aims at establishing better national coordination mechanisms for the detection and surveillance of infection clusters and improving public awareness of the virus and effective preventive measures. The EU funding will also continue to support Libya's public health system and allow for urgent investments in medical equipment and personal protective equipment for health workers who are at the frontlines in the fight against the COVID-19 pandemic.
EU Ambassador to Libya, Alan Bugeja, said that Libya's health system is under strain due to the years-long conflict, adding that the country has seen an alarming spike in infections over the past two weeks.
The €20 million EU assistance will be released immediately and is expected to directly benefit almost 1,000,000 people in Libya.