Political Affairs
The EU welcomes the approval of the mechanism for selecting a new Libyan executive authority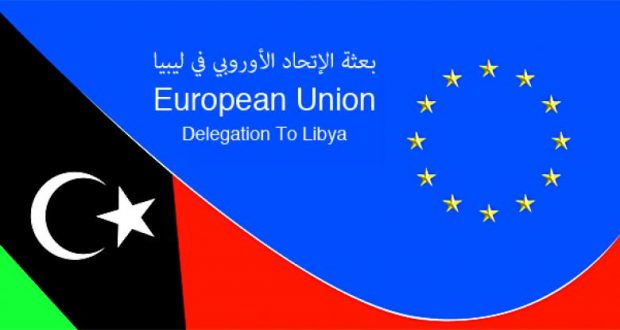 Libyan Cloud News Agency – Tripoli
The EU Heads of Mission has welcomed approval by the Libyan Political Dialogue Forum (LPDF) of the mechanism for selecting a new united executive authority for the entire country.
The EU Heads of Mission commended in a joint statement LPDF members, UN Acting Special Representative Stephanie Williams and the UNSMIL team for their relentless efforts and determination to achieve this important result.
They said that the approval of the mechanism is important to lay the ground for what the Libyan people deserve including a unified transitional government working on restoring basic public services and preparing the country for national elections on 24 December 2021.