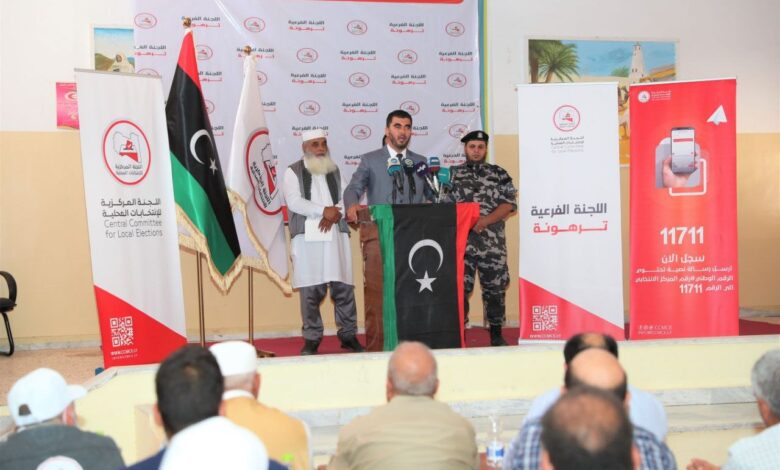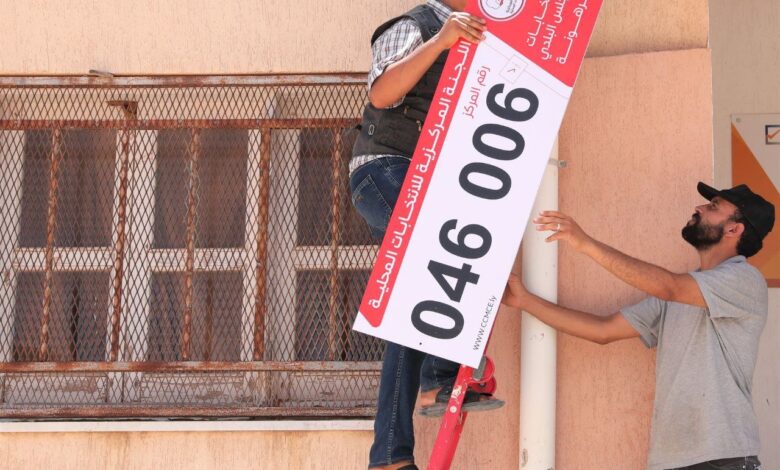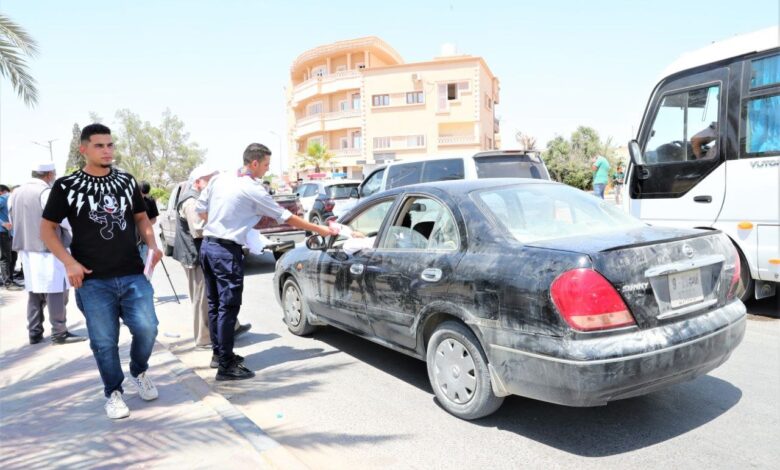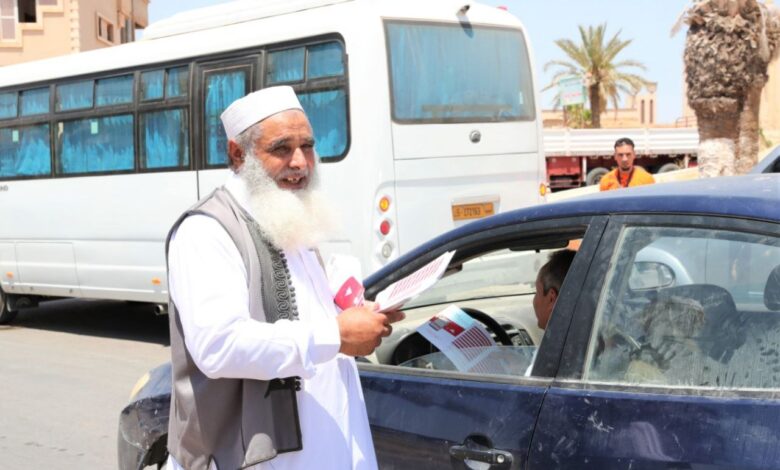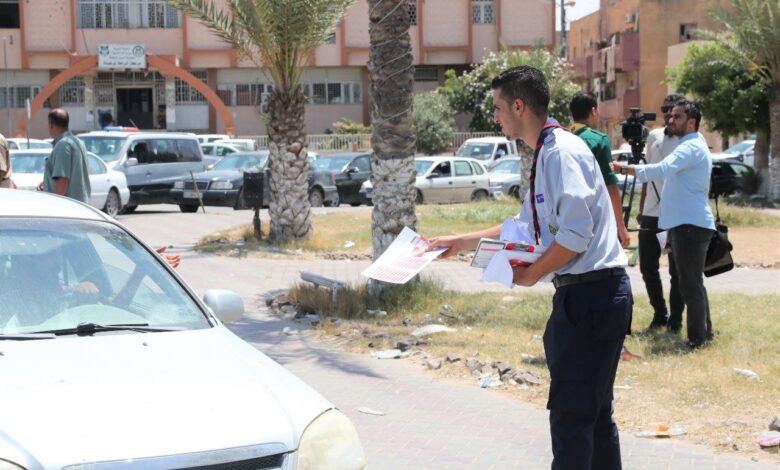 Libyan Cloud News Agency – Tarhuna
The Central Committee for Local Elections announced Tuesday the start of the electoral process for the Tarhuna Municipal Council.
In a press conference held in Tarhuna, the committee indicated that the electoral process in Tarhuna marks the launch of the process of electing municipal councils in 11 other municipalities, which will be carried out successively according to its plan, to be implemented until the year 2025.
It confirmed that all its offices and departments are fully prepared to implement the municipal elections, whenever the conditions were appropriate.
The committee urged the citizens of Tarhuna and all the targeted municipalities to register in the electoral register system and to participate in the electoral process, whether voters or candidates according to the absolute closed list system.
The committee praised NGOs, the Scout Movement and all relevant government institutions for their efforts to make the local elections successful.