Political Affairs
The Egyptian and Tunisian Presidents stressed the need to remove foreign forces and mercenaries from Libya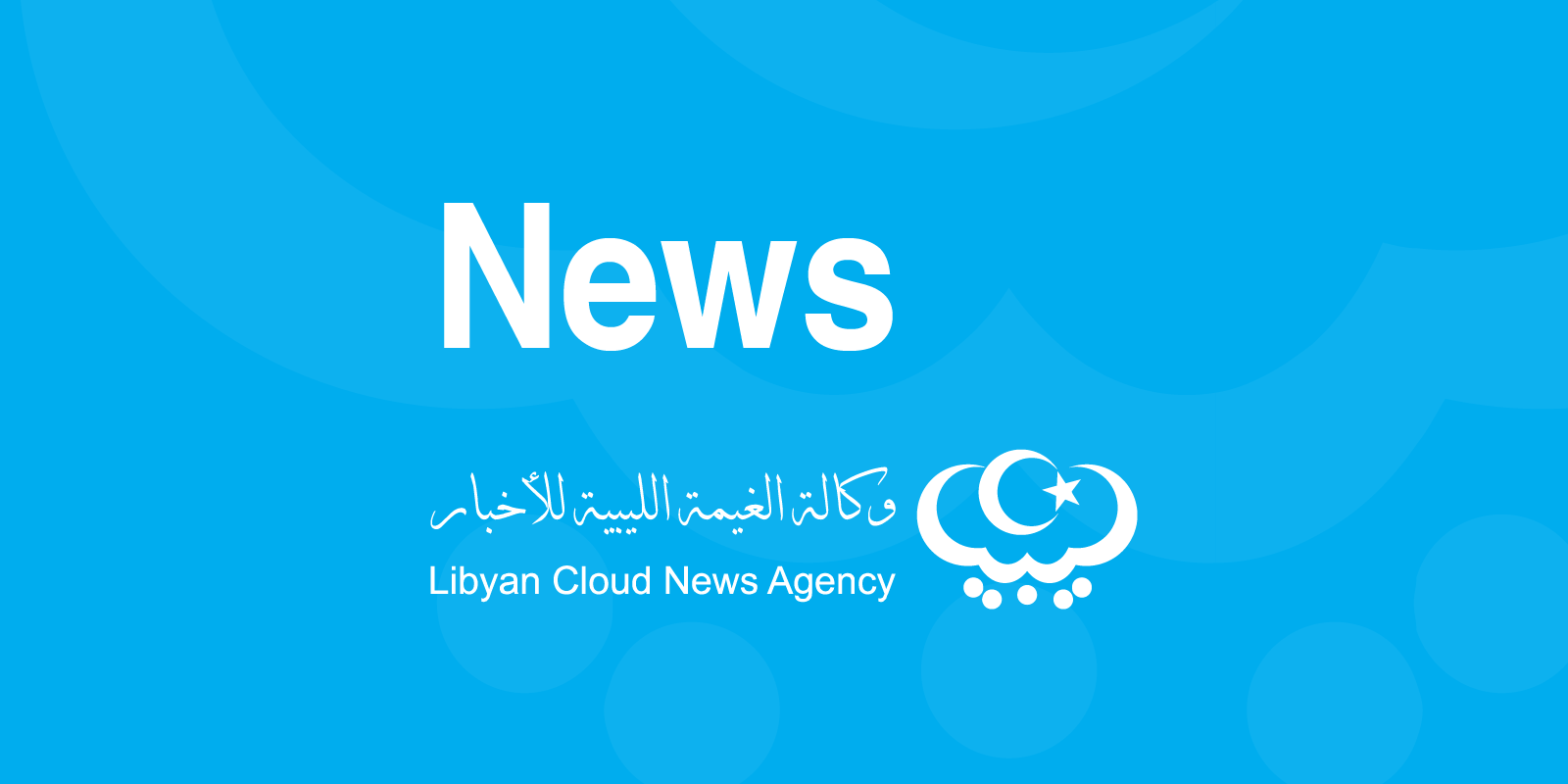 Libyan Cloud News Agency – Cairo
The Egyptian President, Abdel Fattah Al-Sisi, affirmed his support for the Libyan Government of National Unity and the removal of foreign forces and mercenaries from the country to ensure the country's sovereignty and territorial integrity.
During a joint press conference with his Tunisian counterpart, Kais Saied, in Cairo on Saturday, Al-Sisi said that he held intensive discussions with Saied that dealt with the developments of the Libyan crisis.
Both leaders confirmed their readiness to provide support to the new authority in Libya to enable it to hold elections on time and end foreign interference and the exit of all foreign forces and mercenaries.