Political Affairs
The Deputy Foreign Minister and Italian Ambassador reviewed cooperation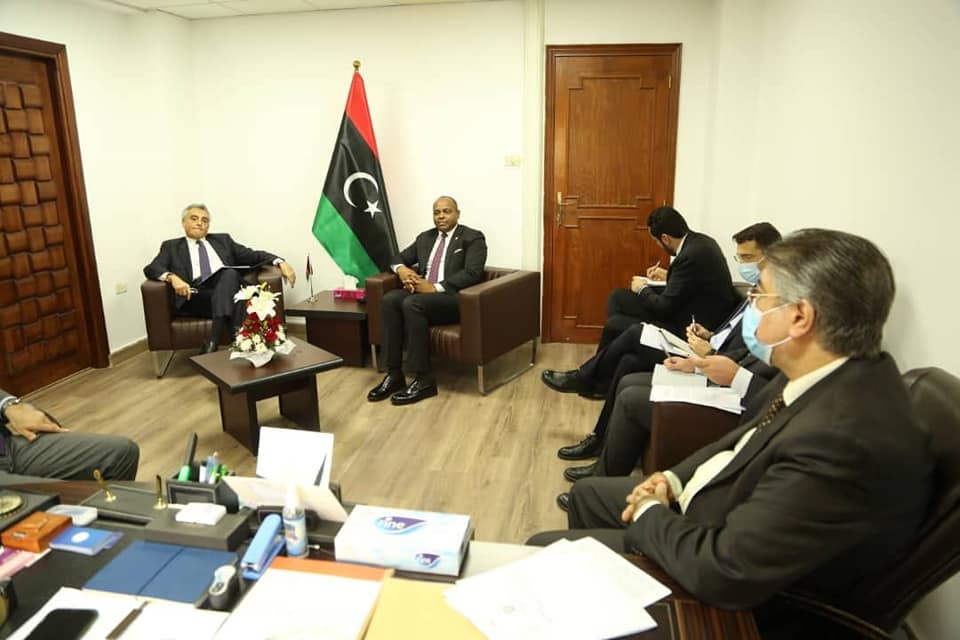 Libyan Cloud News Agency – Tripoli
The Deputy Foreign Minister for International Cooperation and Organizations, Omar Ketti, met in Tripoli with the Ambassador of Italy to Libya, Giuseppe Buccino.
The two sides discussed ways to strengthen the existing relations between Libya and Italy, and ways to resume the work of the joint economic committee to support bilateral cooperation in the economic, commercial, industrial, technical and educational fields.
They also discussed activating joint agreements, including the prisoner exchange agreement, in addition to following up on the implementation of the terms of the Libyan-Italian friendship Treaty.