Political Affairs
The Central Committee for Local Elections and UNDP discuss cooperation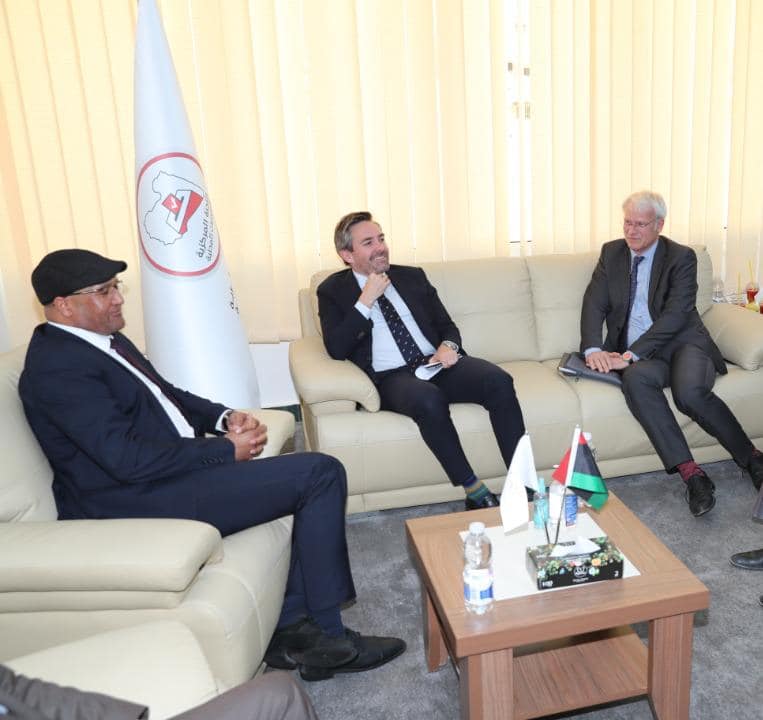 Libyan Cloud News Agency – Tripoli
The head of the Central Committee for Local Elections, Adel Al-Ashhab, held a meeting with the Resident Representative of the United Nations Development Program (UNDP) in Libya, Marc-André Franche.
Both sides discussed cooperation in the management and implementation of local elections in addition to enhancing the level of participation at the level of voters and candidates.
The meeting also touched on the preparations of the committee for upcoming electoral processes.