Political Affairs
The Arab Parliament called for holding the Libyan elections on time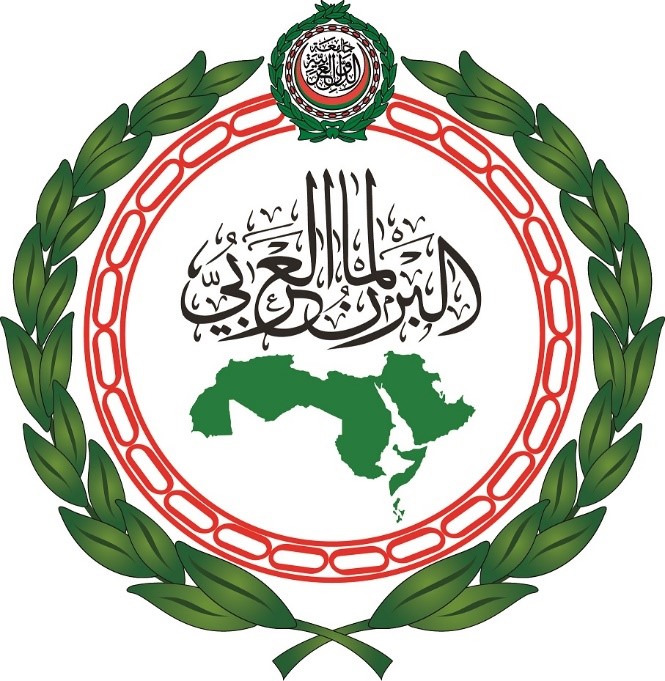 Libyan Cloud News Agency – Cairo
The Arab Parliament warned of the consequences of not holding the Libyan elections on time, saying that this would jeopardize the stability of the region and may open the way for a new phase of violence and conflict.
The Arab Parliament stressed in a statement the importance of holding the elections on December 24 as they will achieve national unity, preserve the sovereignty, and support national reconciliation efforts.
It affirmed its support for all efforts made to complete the presidential and parliamentary elections, calling on the international community and the United Nations Support Mission in Libya to provide the necessary support for these efforts in order to reach this important achievement.
The Arab Parliament called on the Libyan parties and all institutions to uphold the value of the homeland, turn a new page, and protect the interests of the Libyan people.