Political Affairs
The Arab Organization for Human Rights welcomed the vote of confidence to the Government of National Unity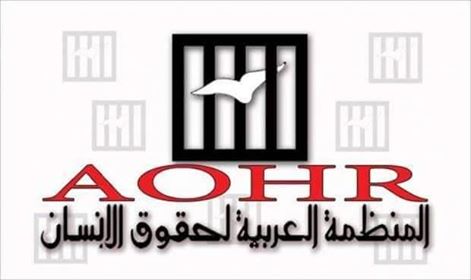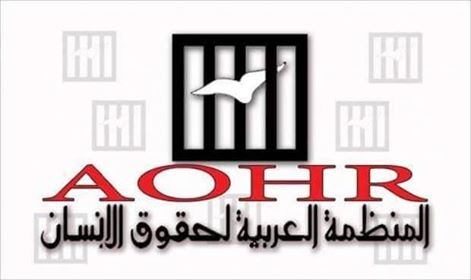 Libyan Cloud News Agency – Tripoli
The Arab Organization for Human Rights (AOHR) commended the granting of confidence vote to the Government of National Unity headed by Abdul-Hamid Dabaiba.
AOHR called for efforts to support the government to fulfil its obligations, the most important of which is supporting democracy, preparation for the parliamentary and presidential elections on December 24, 2021, ending the economic, financial and health crises, and providing the COVID-19 vaccine to citizens.
The Secretary-General of AOHR in Libya, Abdel Monem Al-Hurr, expressed the readiness of the organization to provide full technical support to the Libyan government in the field of human rights.