Political Affairs
The Arab League commended the signing of the Action Plan by 5+5 JMC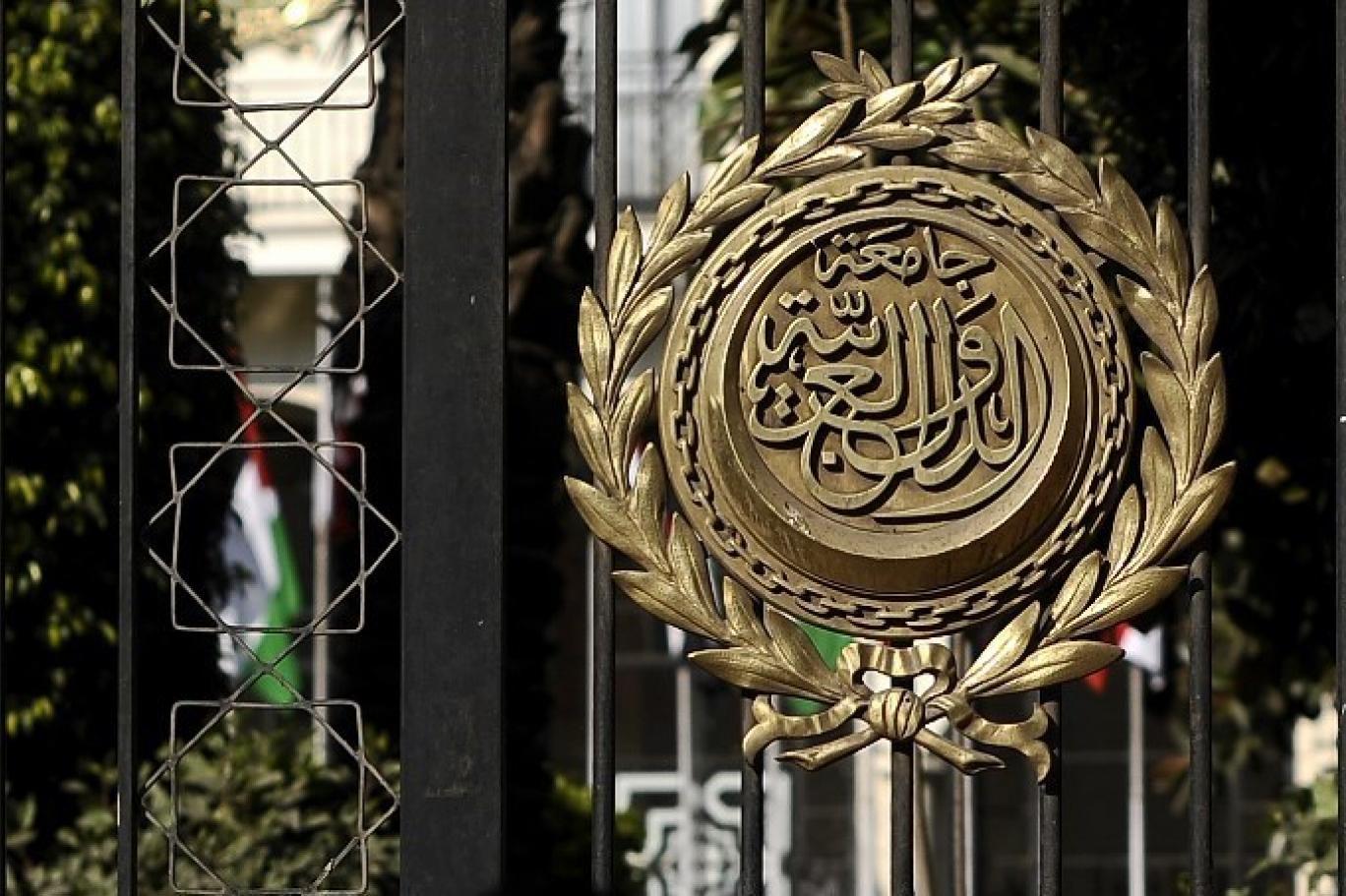 Libyan Cloud News Agency – Cairo
The Arab League commended the signing of a comprehensive Action Plan by the 5+5 Joint Military Commission (JMC), which will be the cornerstone for the gradual, balanced, and sequenced process of the withdrawal of mercenaries, foreign fighters and foreign forces from Libyan territory.
The League called on all international and regional partners to cooperate and provide support for the implementation of the plan, the ceasefire agreement, and the unification of the military institution.
It stressed that signing and implementing the plan would fully consolidate Libya's sovereignty, and guarantee its security and territorial integrity. ​