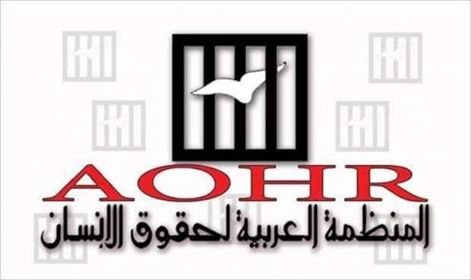 Libyan Cloud News Agency – Tripoli
The Arab Organization for Human Rights (AOHR) expressed regret at the postponement of the presidential and parliamentary elections in Libya that were scheduled to take place on 24 December.
The AOHR condemned in a statement the continued presence of foreign forces and mercenaries in the country, saying their presence constitute a major obstacle against holding the elections.
The statement indicated that the presence of foreign forces and mercenaries encouraged some Libyan parties that rejected the elections to adopt policies and behaviors to obstruct the elections, depriving the Libyan citizen from choosing their leaders and restoring peace and stability in the country.
The AOHR called on the United Nations to impose the will of the Libyan society by activating the relevant Security Council resolutions, especially by expediting the removal of foreign forces and mercenaries in a way that allows the Libyan people to exercise their free will and elect their legitimate representatives.