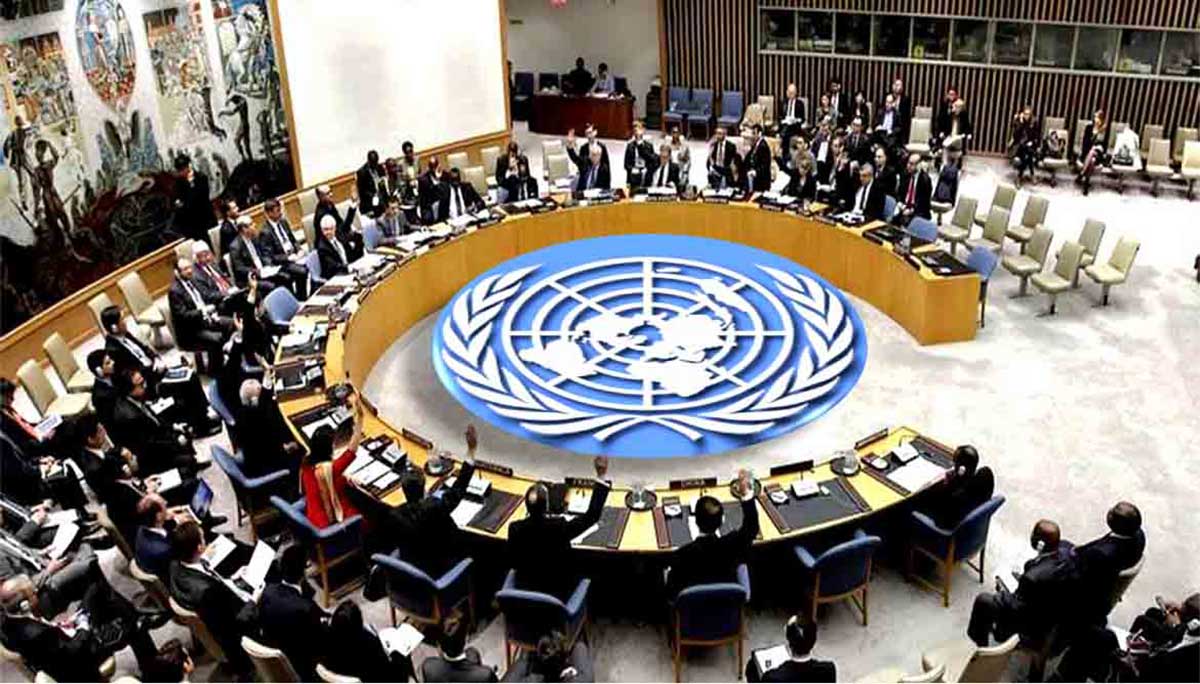 Libyan Cloud News Agency – New York
The Security Council has welcomed the Paris International Conference for Libya which was convened on 12 November 2021, the Declaration issued by the participants and the commitment of the participants to the full implementation of the ceasefire agreement and to supporting the UN facilitated Libyan-led and Libyan-owned political process.
In a statement on Wednesday, the Security Council also welcomed the Libya Stabilization Conference convened on 21 October 2021 in Tripoli.
The Security Council expressed its support for the parliamentary and presidential elections planned for 24 December 2021, and for the important role played by the High National Elections Commission (HNEC) in the conduct of these elections, stressing the importance of a peaceful transfer of power in Libya following the elections.
The Security Council underlined the importance of an inclusive and consultative electoral process with the wide acceptance of Libyan stakeholders and condemned any efforts to undermine the process including through efforts to stoke violence or sow disinformation or inhibit voter participation.
The Security Council strongly urged all Libyan stakeholders to commit to accept the elections results and to respect the rights of their political opponents before, during and after the elections, calling on all Libyan stakeholders to continue to work together in the spirit of unity and compromise once the results are announced.
The Security Council warned that individuals or entities who threaten the peace, stability or security of Libya or obstruct or undermine the successful completion of its political transition, including by obstructing or undermining the elections, may be designated for its sanctions.
The Security Council emphasized the importance of the implementation of the 23 October 2020 ceasefire agreement including through the withdrawal of all foreign forces and mercenaries from Libya without delay, urging all Member States, all Libyan parties and all relevant actors to respect and support the full implementation of the ceasefire agreement.